Today my girlfriend just arrived Singapore from Thailand.
You know what?
She gives me a big surprise gift.
It's a white Tommy Hilfiger watch.
She choose this watch for me because she knows that I do not have a white match to match my clothes.
I love it! Thank you my boo. 🙂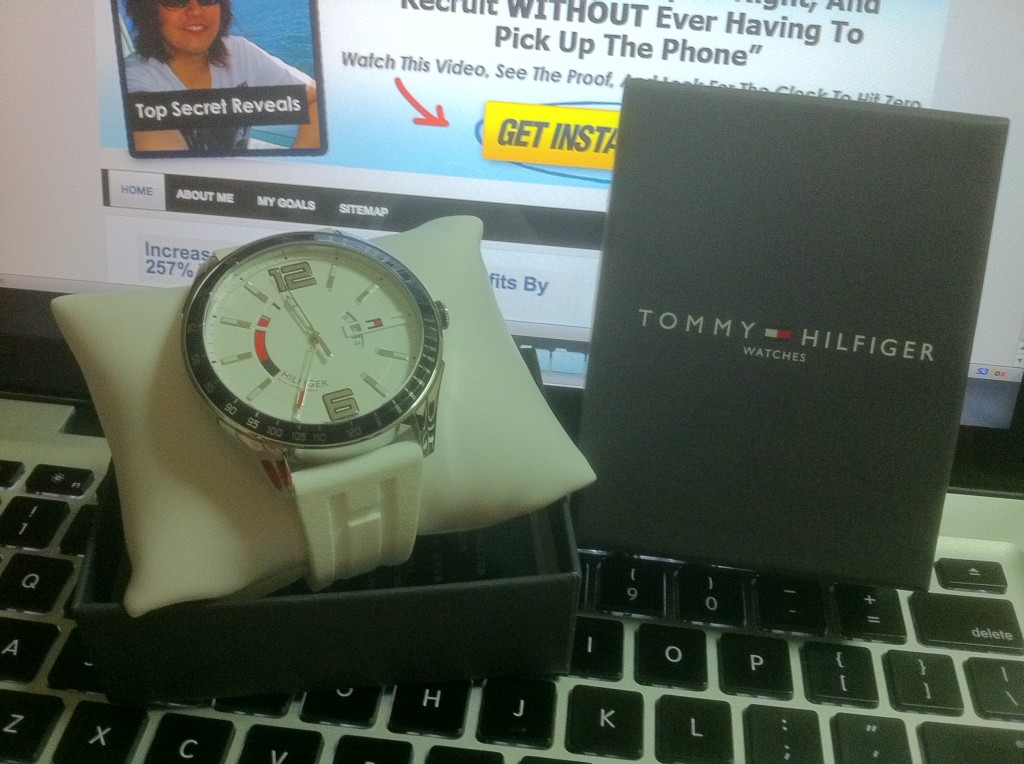 And another surprise I got is this mystery package!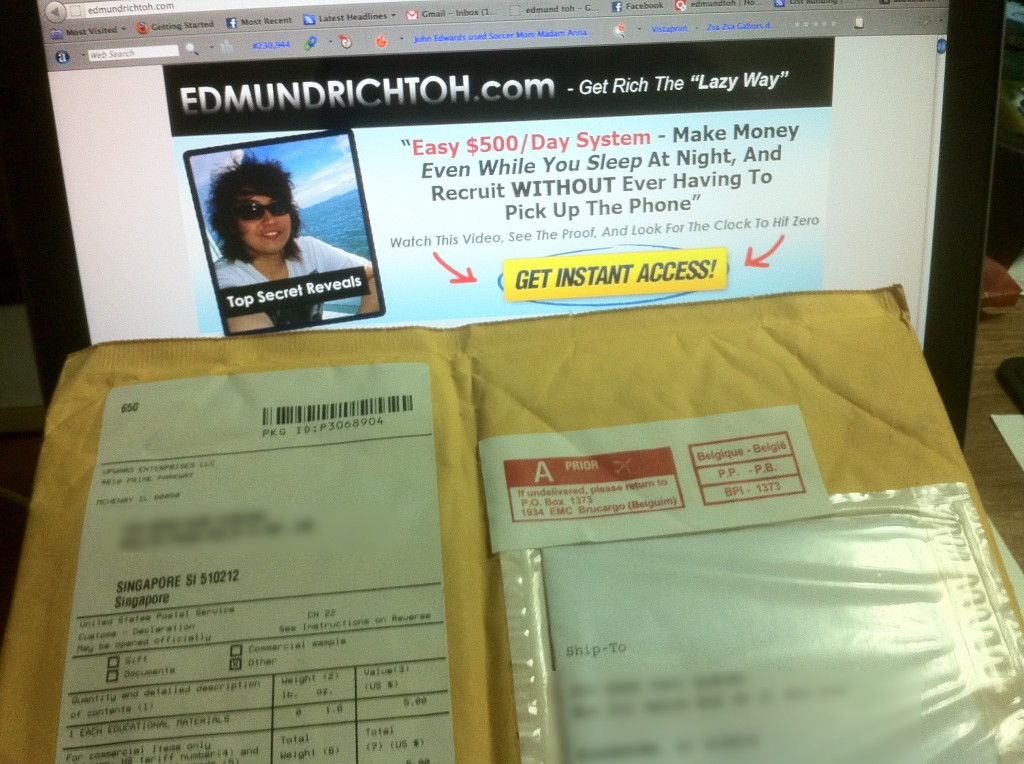 Guess what?
It's from MyLeadSystemPro (MLSP). It's the physical disc of How To Conquer The Internet when I first sign up the 14 day trial for MLSP. It's cool and professionally packaged.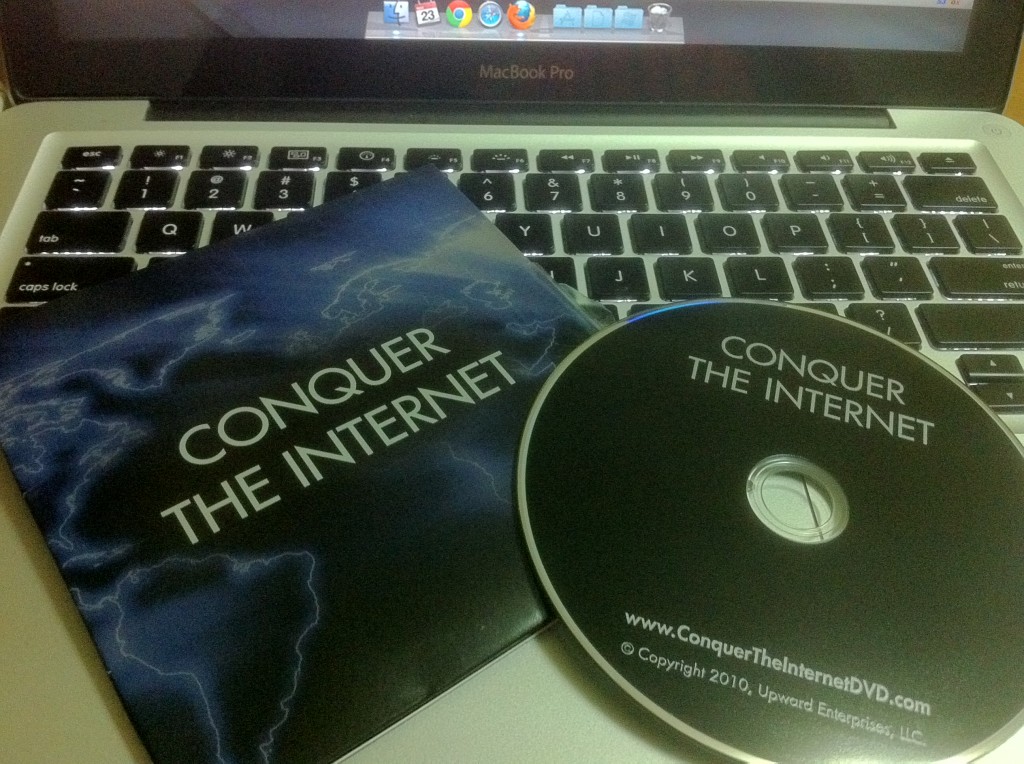 As you know, network marketing is about people business. There are a lot of skills we need to learn for this type of business specially when you are dealing with people.
As a Network Marketer, continuous learning is a MUST in order to build a successful and sustainable organization.
This weekend I will be learning the marketing information from this dvd.
How about you?
Did you get any DVDs, Books, home study courses or audio lessons to brush up your network marketing skills or increase your network marketing profits yet?