Hey Guys, I'm back.
It's been a while I've blogged.
Got real sick after back from Hanoi, Vietnam trip.
Can't really get use to the food and the air over there.
Actually I got a culture shock!
Let me show you why…
Below are some of the pics I took when I'm there.
When I just reached Hanoi, I took a picture along the road side.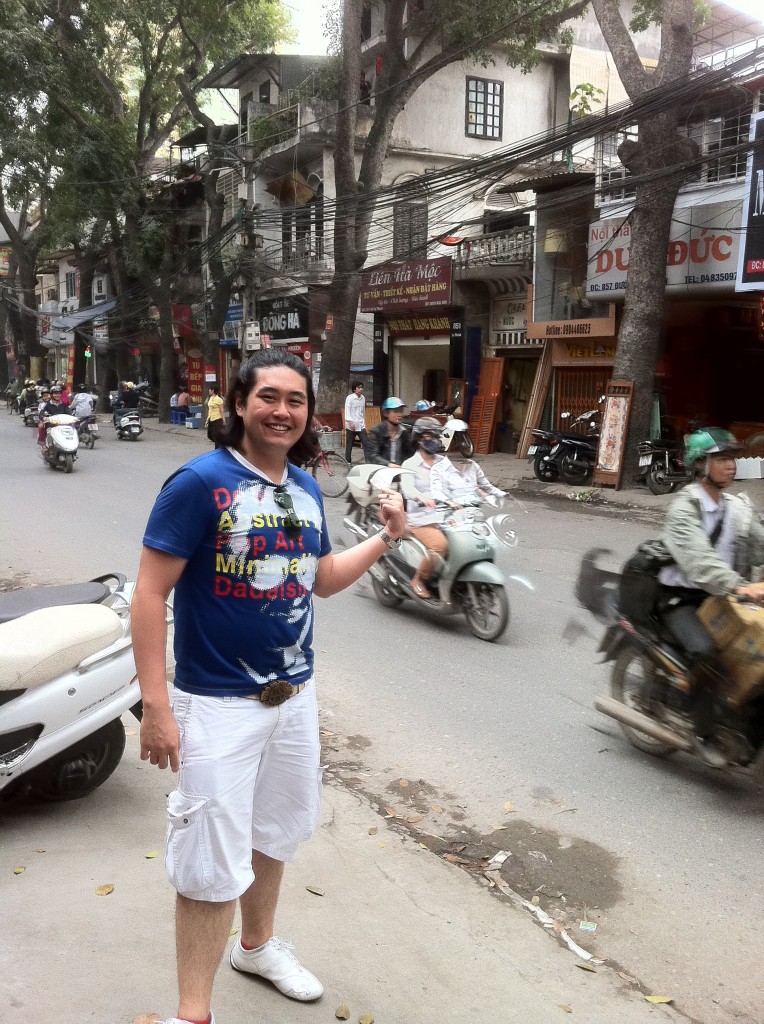 This country is really busy. So many motor bikes!
It was scary at first… and there's too many people horning their bikes and cars!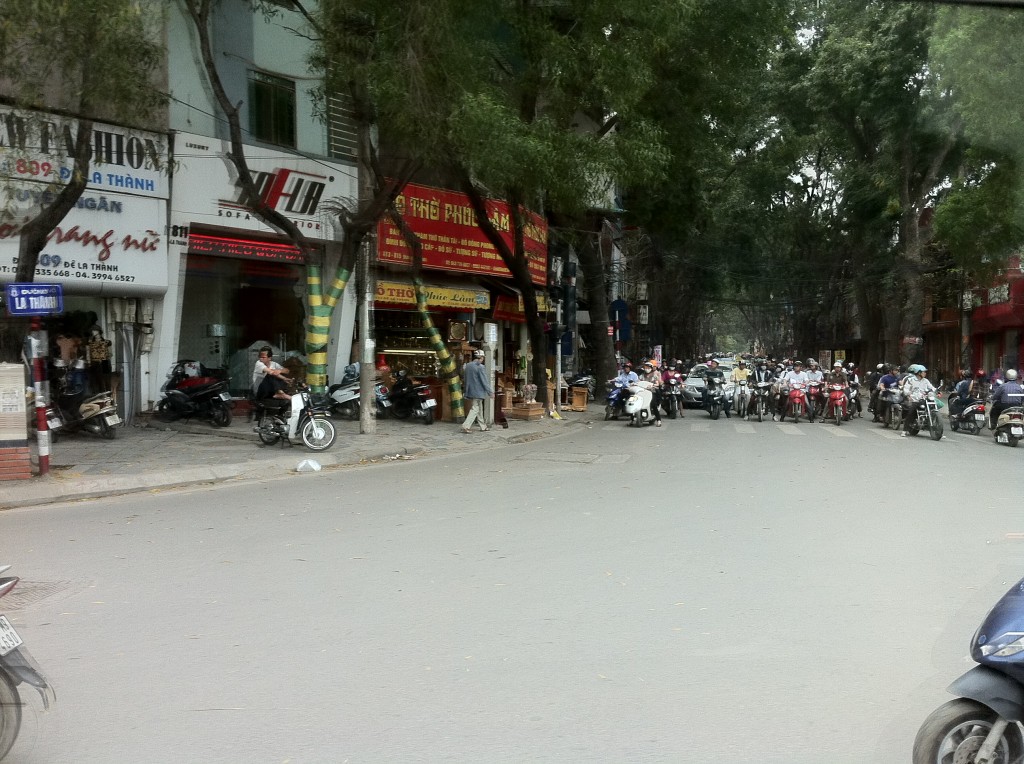 But check this out!
It's crazy! I'm actually quite nervous while I'm taking this video when crossing the busy road with motorbikes and cars dashing towards you.
After my first experience crossing the road, I feel quite safe though…
The vehicles will actually slow down or just went around you to prevent any accident.
So cool. you should try it with your eyes closed!
Fun! =D
Another crazy thing I experienced in Hanoi is…
Reverse Driving!
Can't believe that the taxi driver is able to drive in the reverse direction for 15 mins… I'm bored -_-||| Just to entertain myself… I document this down.
I'm actually in a hurry to attend (Social Media And Real Transaction) SMART Congress in Hanoi.
Finally reached the event venue.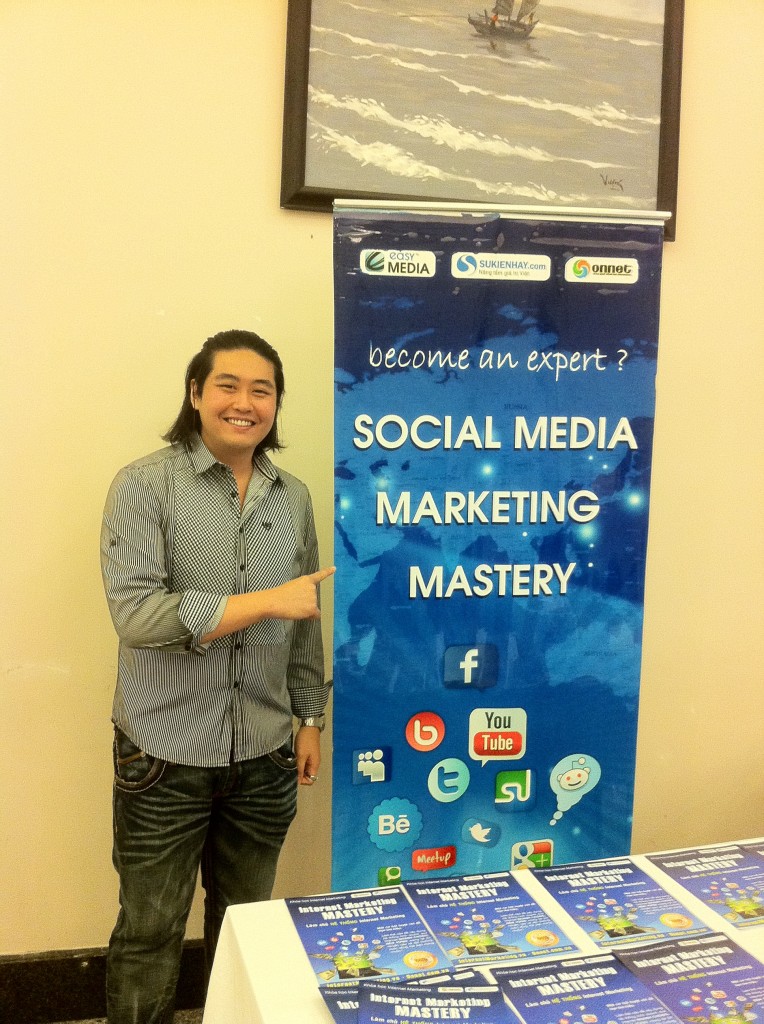 Here's the street food.
Need to sit on the low stool and low table.
It's kinda uncomfortable for me… with my long hands and legs and my BIG tummy. Too Suffocating for me.
Hate it! Though the food is nice.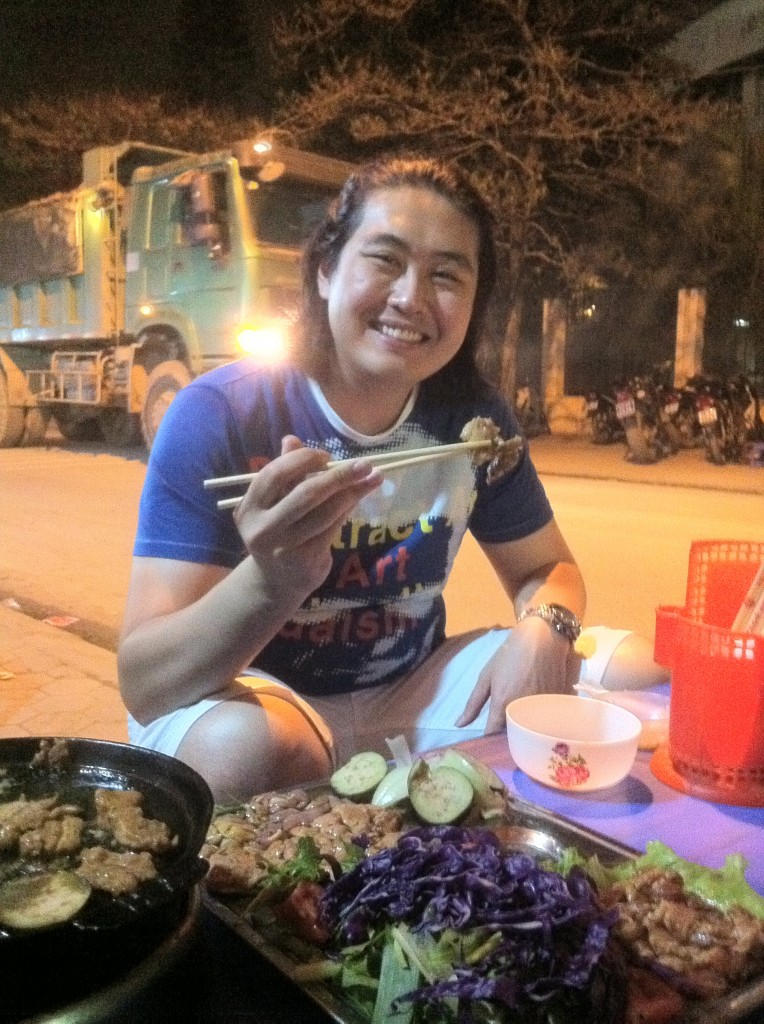 Guess what these dishes are?
Dog Meat!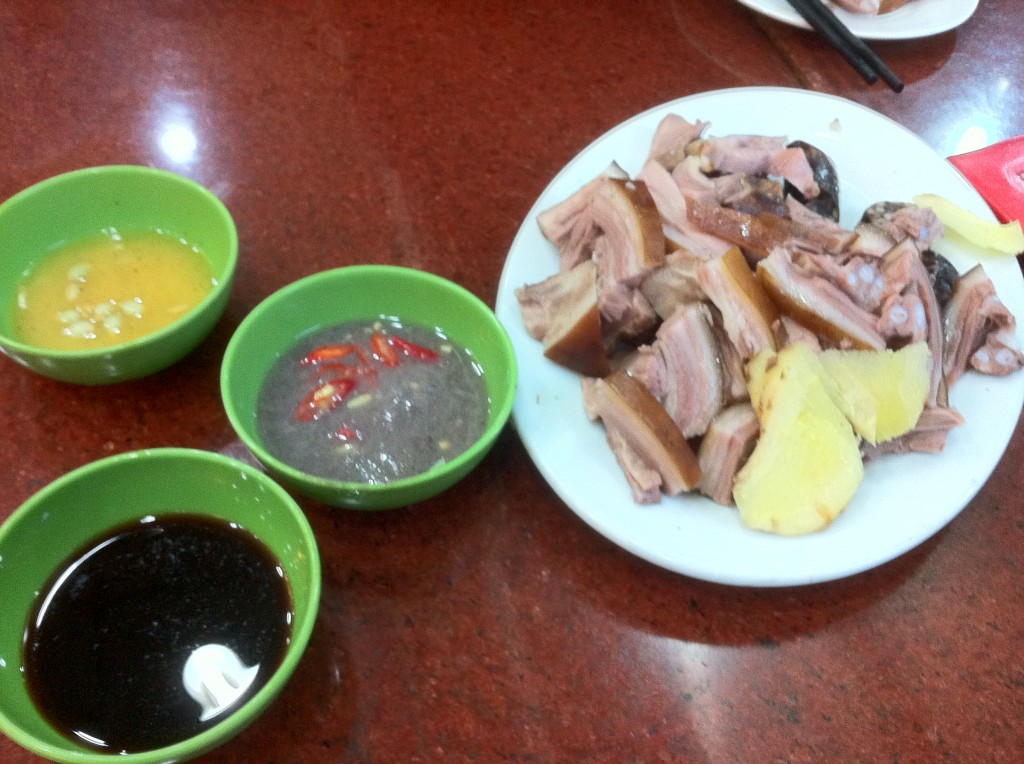 Balut or Fertilized. I literally threw up a little in my mouth when I smell it. So exotic!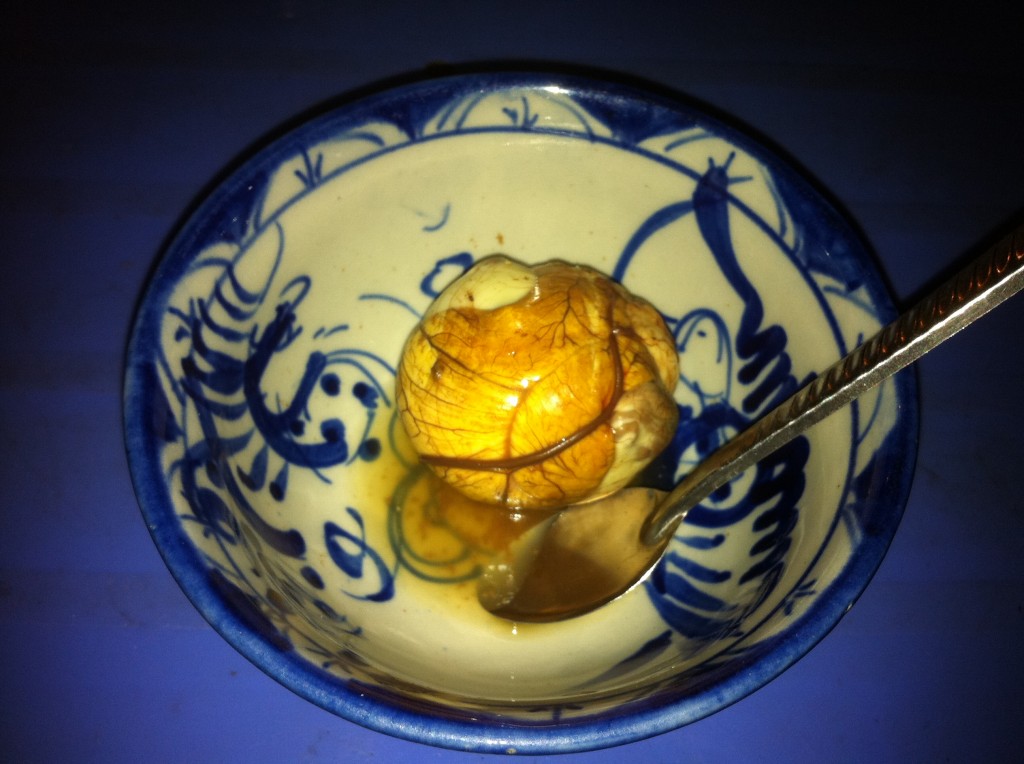 A balut is a fertilized duck embryo that's boiled alive and eaten in the shell. Popularly believed to be an aphrodisiac and considered a high-protein, hearty snack, balut are mostly sold by street vendors in the regions where they are available. It is commonly sold as streetfood in the Hanoi, Vietnam.
See how I got sick after experiencing so many weird thing?
Hope you enjoy this post about Hanoi, Vietnam although it is nothing to do with making money online.
Talk soon.
P.S. Recently, I have been using Solo Ads Strategy to build my home business to promote MLSP. It works like crazy!
See the my stats.
Top 15th Position of the global results of Total Leads generated for the last 30 days and 7 days.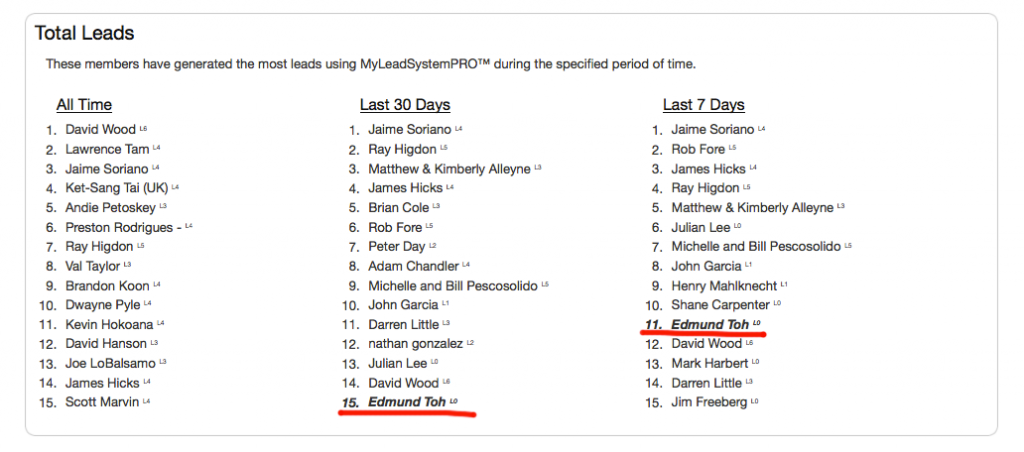 1st Position of the global results of Total MLSP Member Signup Increases generated for the last 7 days and 2nd Position for the last 30 days.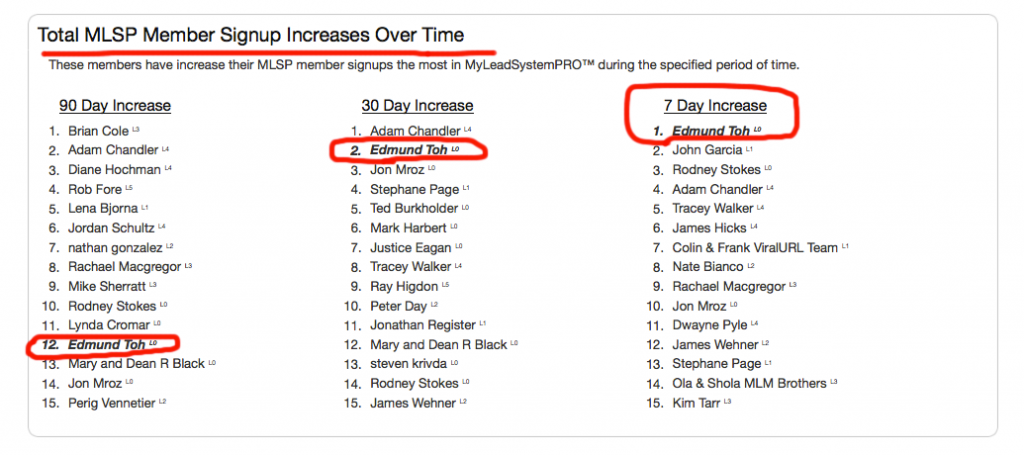 Totally crashed the MLSP Leader Board!
Do you want to have the same result that I have achieved?
Do check out this result getting home study course which I highly recommend.