How's your year 2013 going on?
For me, I have a great start.
Why?
My birthday is in January. To be exact 19th Jan 2013.
I started my birthday celebration since a week ago.
Why I shifted my birthday celebration early is because on my birthday, it crashes with a 2 day Traffic Workshop in Singapore which my team and I had organized.
So last weekend, I spend my time with my girlfriend at the Golden Palm Tree Sea Villas & Spa, Sepang Goldcoast, Malaysia.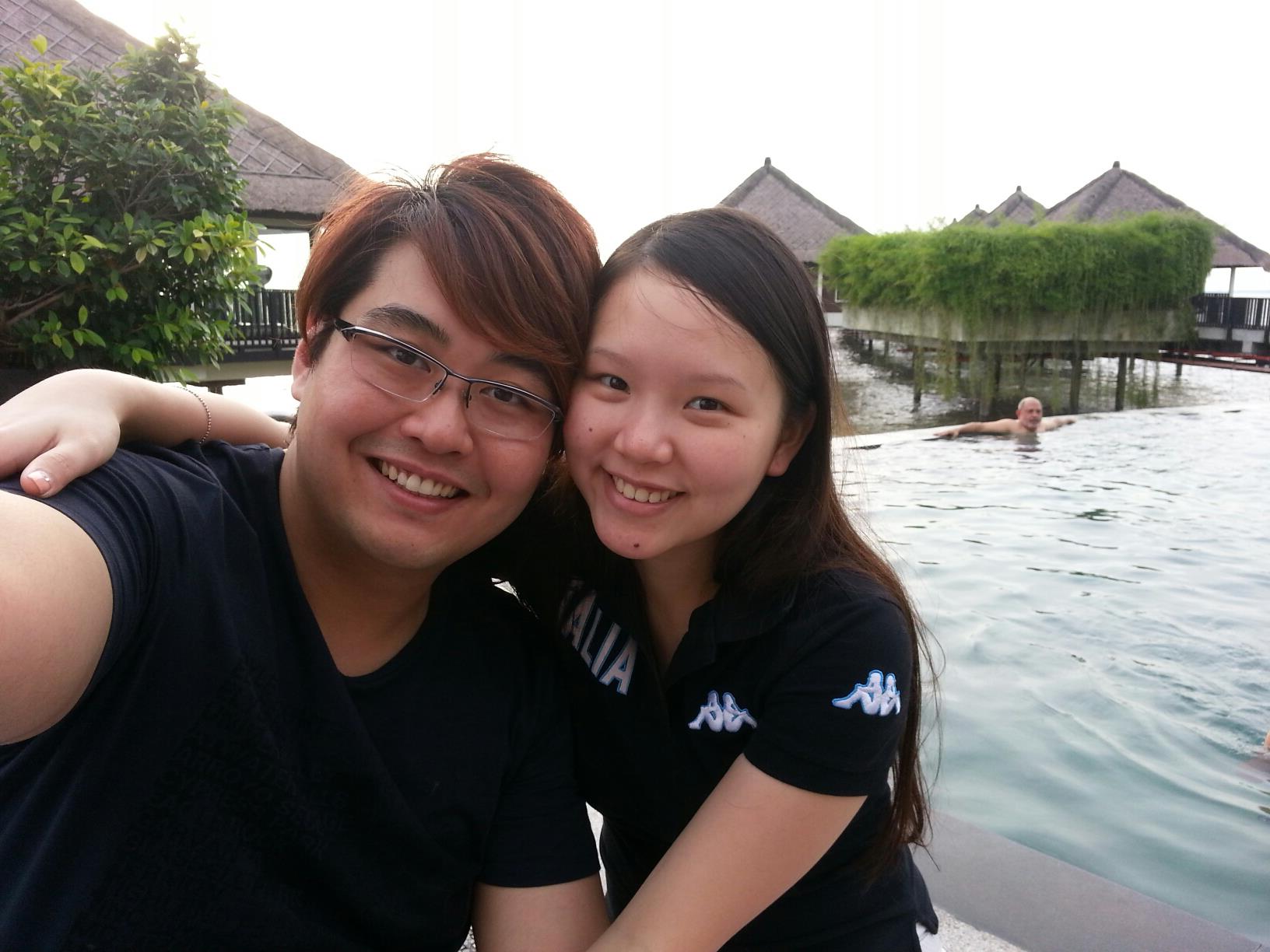 And you know what?
She actually surprised me with an Ultra RICH Chocolate cake which she personally baked it herself!
WOW. Really appreciate it and it's really special.
Don't you think so?
Here's the picture of the cake.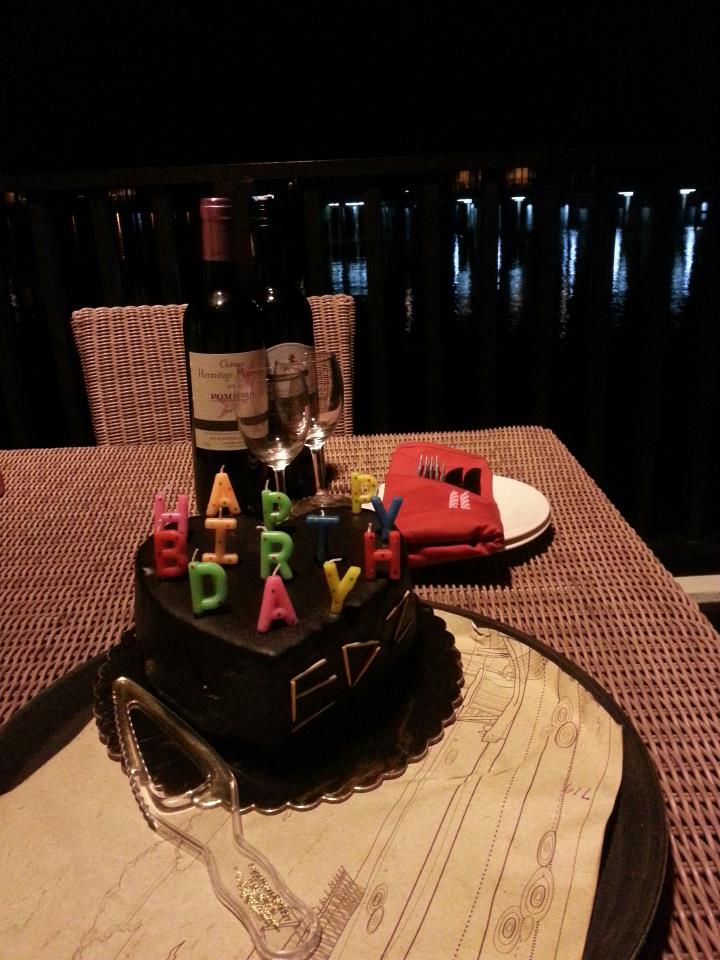 To top it off.
She bought me a special present for me which she actually save her pocket money for months. By the way… she's still an university student. 😉
It's a COACH laptop bag.
I LOVE IT!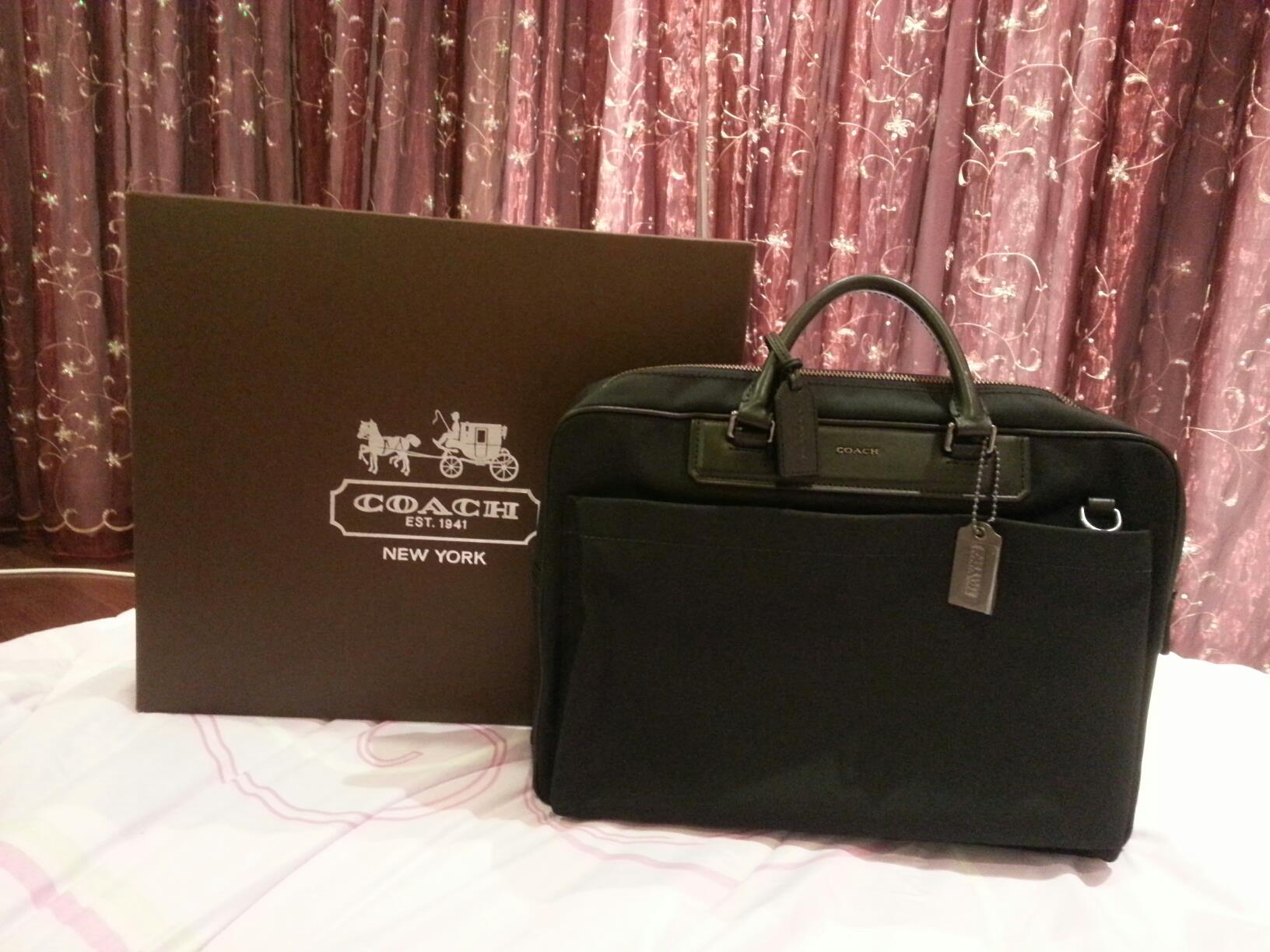 So after our short getaway at the Villas, we went for another birthday celebration with her family.
It's coincidence that her 2nd brother's birthday is the same exact date with me. Same year, same day.
We have the clone evolution birthday celebration. 😀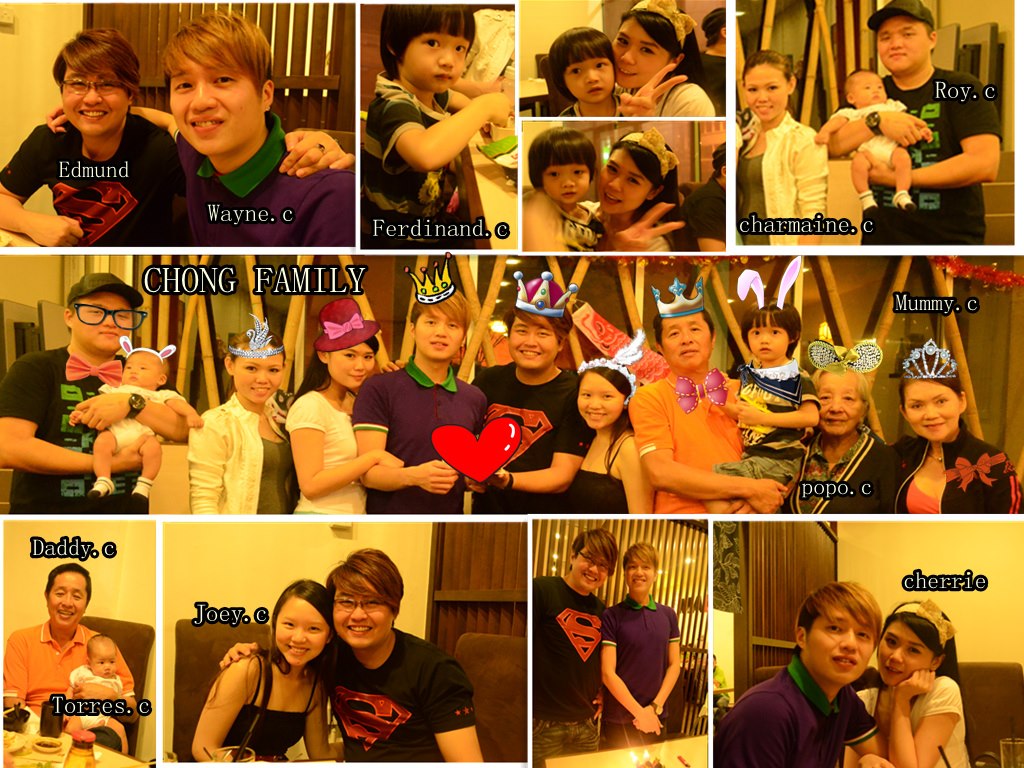 Cool huh…
Anyhow… you may be thinking… why am I sharing my personal life with you?
The reason is simple.
"Family and Relationship is important"
Have you got this thought before?
Why you want to involve in business opportunities?
Why you want to earn a lot of money?
Why you are always busy with work in your business or job?
Example…
Your Mum or Dad may asked you, let's have dinner together.
Or your spouse or partners may asked you, let's go for a holiday trip.
Wat's your response?
"No time… I have to work. So much work… like not enough time to finish it. The work like keep on piling up like a mountain and never end"
"Next time ok? No Money…. I need to pay bills, pay loans, and forever not enough money to use."
Did I say the correct thing?
Why I know these problems, because I was once I like that.
I faced the same problem as you are right now.
But after I give a very deep thought last year.
I found that thatno matter what happens, they will always be by your side. Any problems you faced, they will always be there to support you.
If you still don't get what I mean… and don't understand why your family and relationship is important…
Ask yourself this question.
"What's the reason that you want to work so hard to earn so much money?"
For me, the end result is to improve the quality of my life and to give my family a better standard of living and everybody is happy and have fun together.
How about you?
You see… Success is not about just earning a lot of money and have a successful business.
What if… you have billion dolllars in your bank account right now, but you have a broken family. Are you happy?
What if you have a very good family, but you are very poor… and everybody is starving and finding ways to survive the next day. Are you happy?
That's why… to be successful, you need to strike a balance between earning money and have a wonderful family.
For me… What I can help you with is the area in helping you to earn more money to increase your standard of living and give a better lifestyle for you and your family, thus giving you more time to spend more quality time with your partners and family.
Here's my solution.
Go download this Lazy Advertising Cashflow System which I have documented in a form of report. What you need to do  is to fill in your name and email address to receive the report.
[high_impact_btn_download_now link="http://edmundrichtoh.com/lacs" + target="_self"] [/high_impact_btn_download_now]
This report show you a way to make $1353.64 in your first day using this System. I can't make any income guarantee but it works for me. 😉
Enjoy.
And have a GREAT YEAR.
Talk soon.
P.S. After reading this post… don't throw it aside. Write down on a piece of paper what problems you are facing now. Find solutions to solve it. Set up a PLAN and start execute it. TAKE ACTION!
Let me know what's your problems and how I can help you by commenting below.