As I'm quite busy celebrating the Lunar New Year with my families, relatives and friends, I just took a short video to wish you a Happy and Prosperous Lunar New Year 2013!
Hope you enjoy the happy holidays these few days and collect many many Ang Paos! Huat AR!
Best wishes from my girlfriend, Joey and me.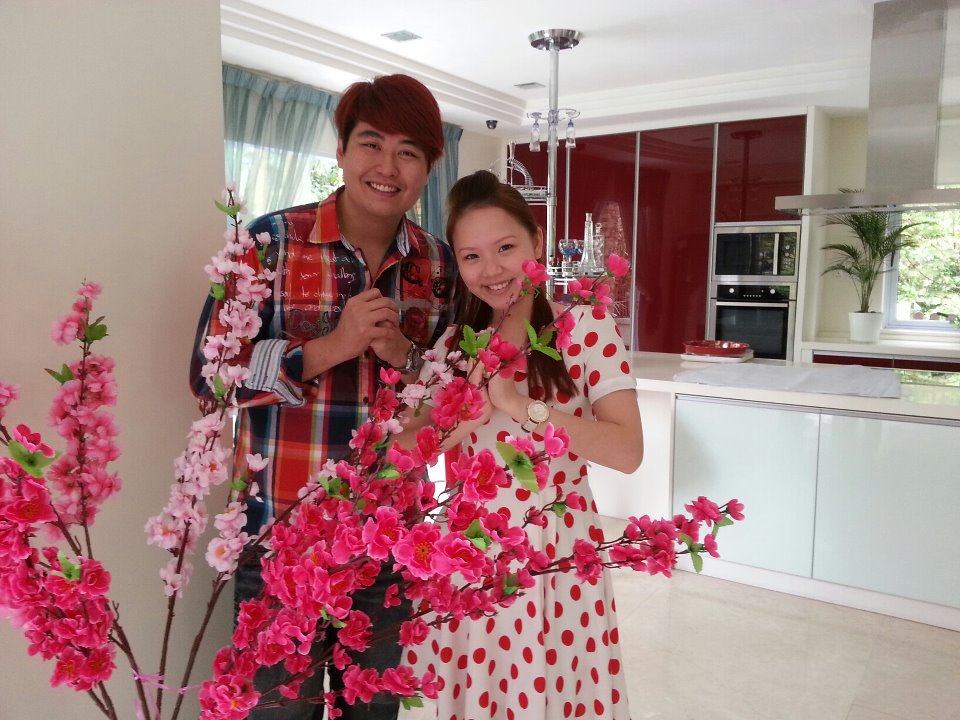 .