Yup, I know it's 1 day late to wish you a Merry Christmas!
But Never too late to wish you.
Right? 😉
I have a FULL week of celebration with my close friends and my family members and finally ended today.
It's a great way to catch up with my love ones.
How about you?
Did you have a wonderful Christmas?
For me, YES!
Have given out tons of Christmas presents and received tons of presents too.
Thanks to all my family and friends for all the presents. Appreciate it very much!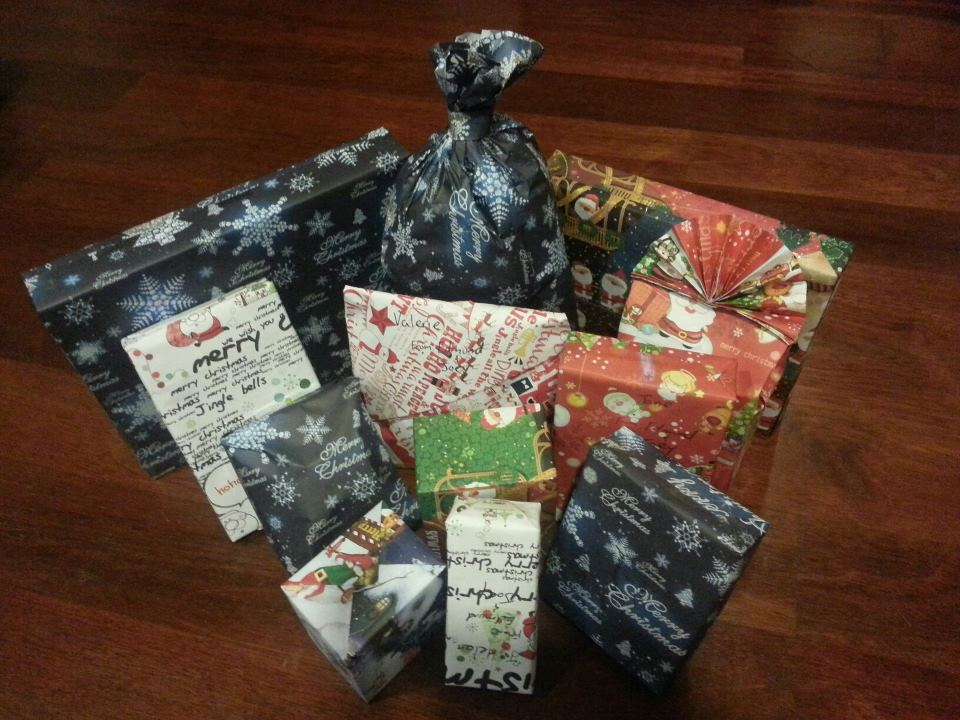 And the finale of my Christmas celebration…
We are all dressed up as movie characters this year.
It's fun!
Check out what we dressed up as…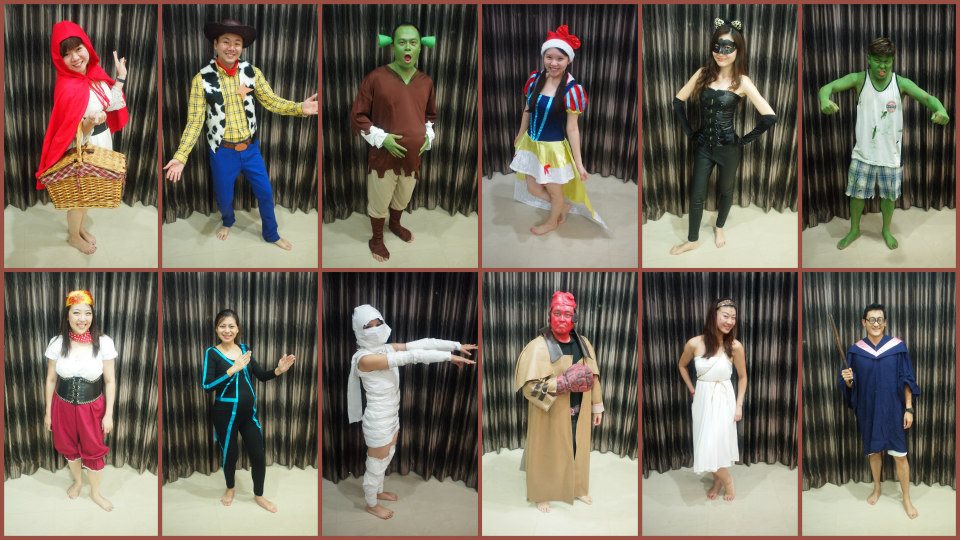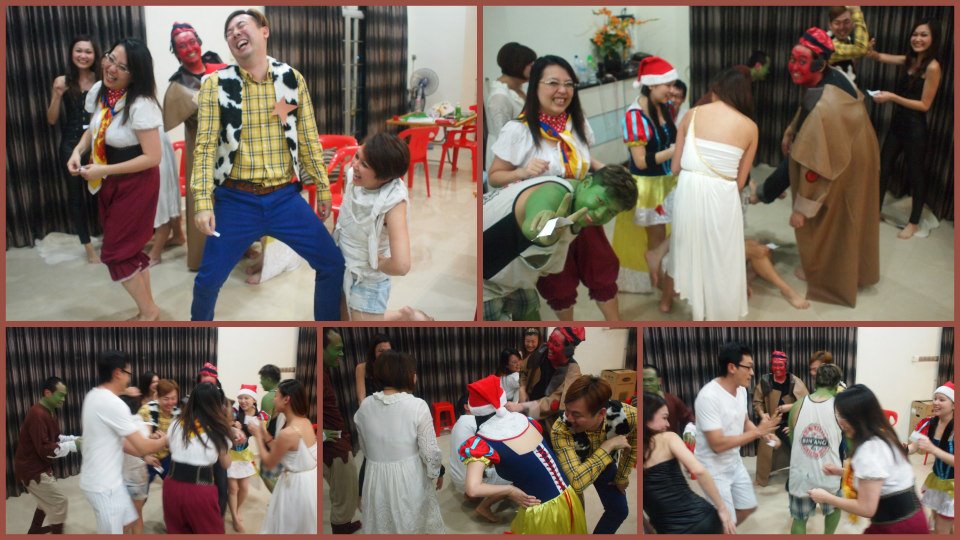 Can see what did I dressed up as?
It's HELLBOY!
ROAR….
Got my face painted RED.
It's my first time applying red paint on my face!
I got a hard time remove it after the Christmas party though…
But it worth it!
Anyhow… I hope you have great fun celebrating this Christmas.
Looking forward for the 2013 NEW Year celebration!
Christmas with love.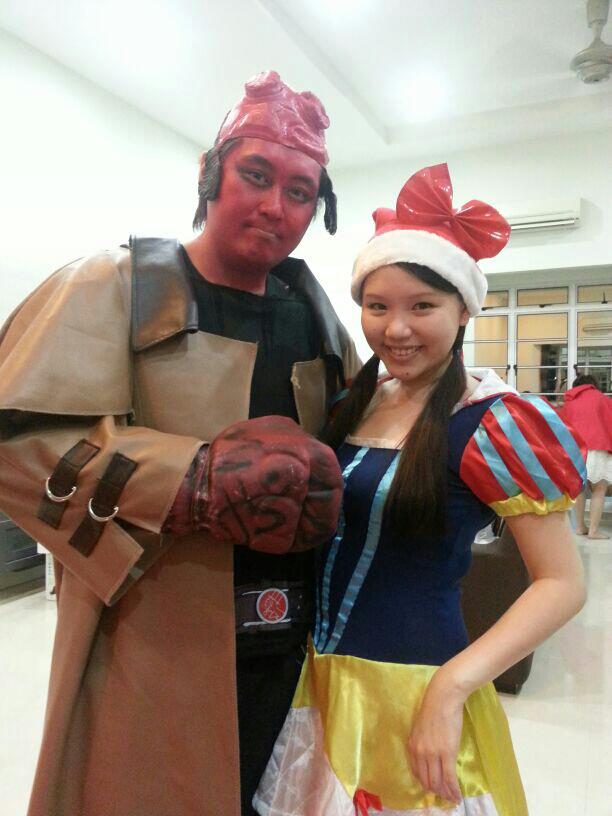 P.S.  Have you started working on improving your financial status in year 2013 yet?
If no… I suggest that you start planning now. If you are still not sure what to do in year 2013? I have a proposal for you.
Start your own home business leveraging on Empower Network.
Why Empower Network?
Reason #1: Simple to get started – As Empower Network is a ALL Done-For-You System, you do not need to know much about setting up websites and uploading or downloading.
Reason #2: Less time to work on – As Empower Network is an internet business, you can start with your lap top and an internet connection. You can build your business right from the comfort of your home. As you may already have a full time job, you may have 1 hour per day to spare. Empower Network is the best choice.
Reason #3:  Low capital – Just $25 to get started.
Reason #4: No experience required – ALL training is provided in the membership area.
If you already understand how it works and wanted to get started immediately and work with me to improve your financial status in year 2013, you can join directly here:
Click Here Now to work directly with me >>