Hello! from Maximum Leverage Asia – Malaysia.
Daegan Smith and Me.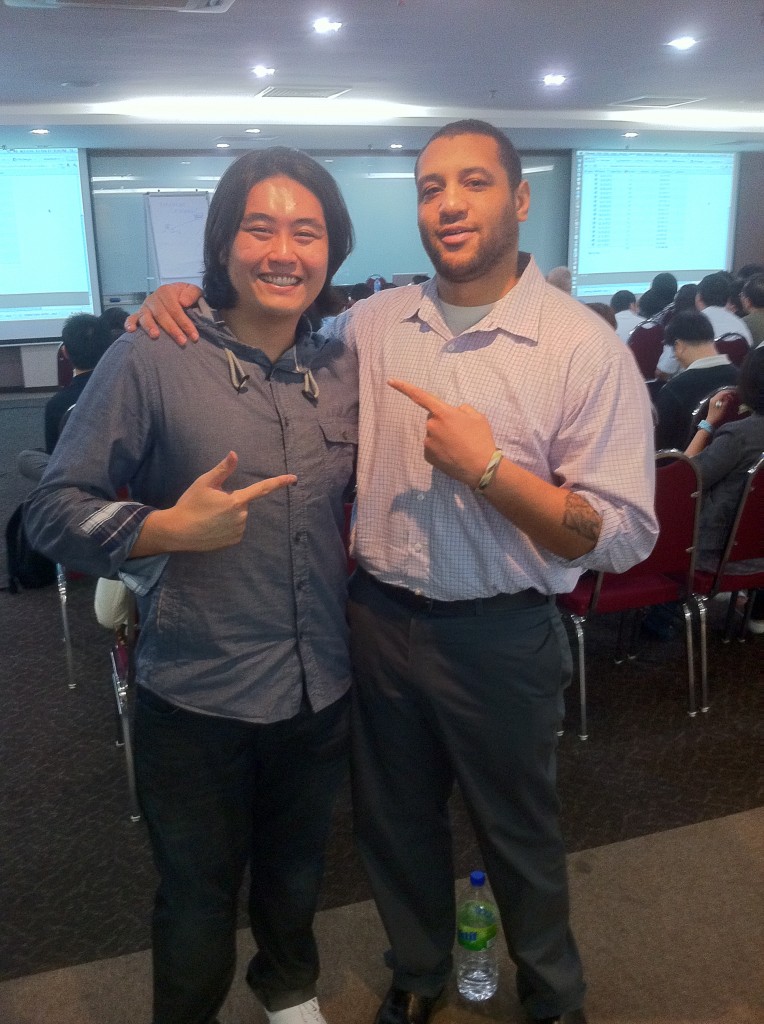 When I see this, my heart beats damn fast…
Why?
Here's the result that Daegan Smith show us when the event started.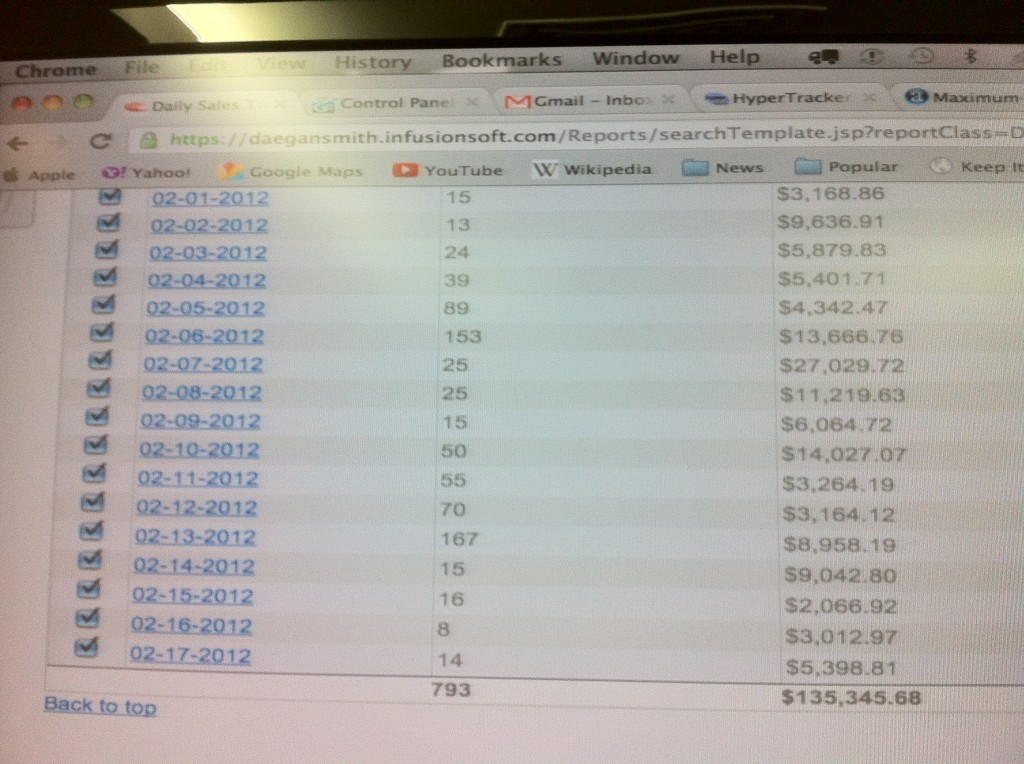 This is what Daegan Smith make on a daily basis. The best thing is, he done it every single month!
If today, Daegan Smith is not working, the system he has formulated himself are generating income for him on recurring basis.
This is what I'm aiming for this year.
This is the TRUE Lazy Marketing System which I always pursue on – "Get Rich The Lazy Way"
You see, on the 14th Feb 2012 during Valentine's Day while most of the couples are dating, he made $9042.80, and even today, when he woke up, he made $5398.81.
Don't you think you want a lifestyle like this?
What would you do if you have a lifestyle like Daegan?
Hope to hear from you by commenting to this post.
P.S. If you have miss out the Maximum Leverage Asia – Malaysia Event, you still have a chance to attend. It's in Singapore on the 25th And 26th February 2012.
I will be attending Singapore Event too.
Hope to see you there.
Take care.