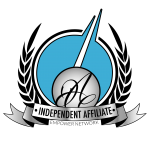 I actually shoot this video on the 29th Sept 2012 when I am back in Kuala Lumpur, Malaysia to attend a lead generation workshop held by one of the Asia Top lead generation expert.
Once I'm back in Singapore, I have been busy trying out most of the traffic strategies to apply it into my Empower Network Business.
As I'm quite busy trying out the new strategies which I have learned, at the same time, I'm also preparing for the live Internet Marketing hands-on workshop in Singapore this coming weekend, I manage to cater some of my time today to edit this video where I do my 3rd Empower Network ATM Cash Withdrawal.
"Results are not typical.  Please see average earnings here"
Hope you all enjoy it.
Do you want earn while you learn in Empower Network and withdraw real hard cash from your local ATM Machine today?
If you like what you see, let's work together.
Watch this 29 mins video and sign up today.
If you don't have 29 mins today, you can go direct to the sign up page and get started.
It's just $25 ONLY. It's less than a cup of coffee per day and you can literally make limitless amount of money.
Earning Disclaimer: Just because I'm able to make money in Empower Network, it doesn't mean that you will have the same result as me. Results varies for individuals. Read the full earning disclaimer here.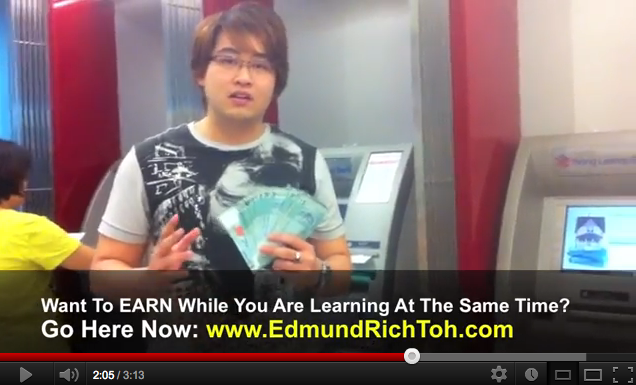 "Results are not typical.  Please see average earnings here"
Sign up today for ONLY $25
[high_impact_btn_sign_up_now link="http://edmundrichtoh.com/go/secretjoin" + target="_self"] [/high_impact_btn_sign_up_now]