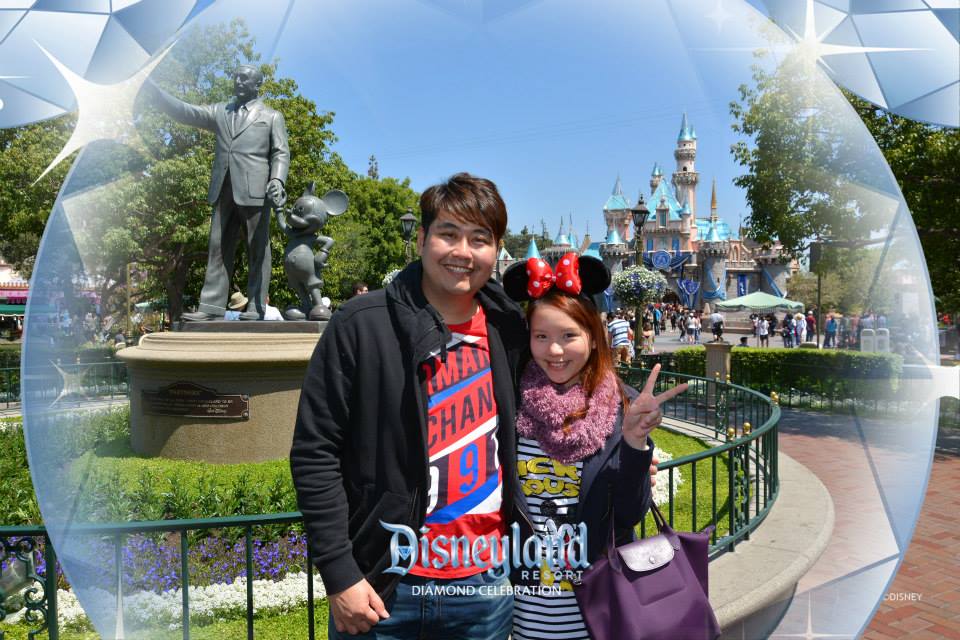 Hi my name is Edmund Toh.
You stumbled upon my blog and is curious on how I make a living in Singapore helping people to relief pains & aches.
Am I right?
So let me share with you how I got started with this true global business in helping people to live pain-free.
Early this year, my girlfriend is always having persistence backache. She went to doctors, trying out all sort of medical treatments, and in the end, the pain relief is just temporary.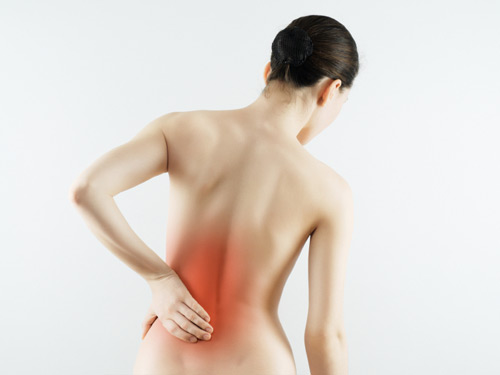 After a week after seeing the doctor, her backache came back and it kept affecting her normal daily life. She can't sit long in front of her computer, she can't stand too long, and she can't go shopping.
It's a real torture to her!
The pain was irritating and she kept complaining to me.
As her boyfriend, I have a responsibility to help her solve her problem. So I went online to find all sort of remedies for her to try.
We had tried quite number of solutions but none of the solutions work.
Until one day, I stumbled upon a website which talk about a revolutionary product called "Powerstrips".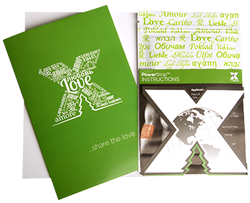 I saw many testimonials from happy customers around the world who are able to solve their persistence pains and aches.
So I immediately contacted the person who is selling the Powerstrips to get more information. Without hesitation, I bought the Powerstrips for my girlfriend to try.
After 3 days later, I received the Powerstrips from the postman, I immediately helped my girlfriend to apply it on her back.
1 day later…
Her pain still there. Then I thought this solution can't work and feel disappointed. We know that the PowerStrips can last for 48 hours, so my girlfriend continue to use it.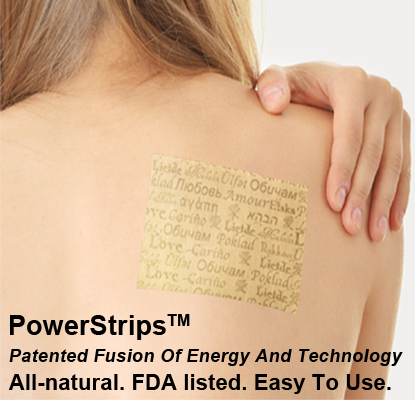 The next morning, when she woke up. To her surprise, her backache is pain-free!
We are still quite skeptical about Powerstrips. In my mind, I thought… why not we wait for 1 more week to see if the pain comes back. Previously using other pain relief solutions, her pain will come back after a week.
To our surprise, after a week, she did not complain anymore.
Till today, her backache did not come back.
During this period of time, I was also looking for ways to create a new income streams so that I am able to bring my girlfriend to go for more holidays around the world.
In my mind, I was thinking… since Powerstrips is able to help my girlfriend to live a normal live without aches and pains, I was exploring if I am able to build a business around Powerstrips.
So I contacted the person who sold me the Powerstrips to see if I'm able to get the license rights to market this product in Singapore.
I booked an appointment to meet him to discuss.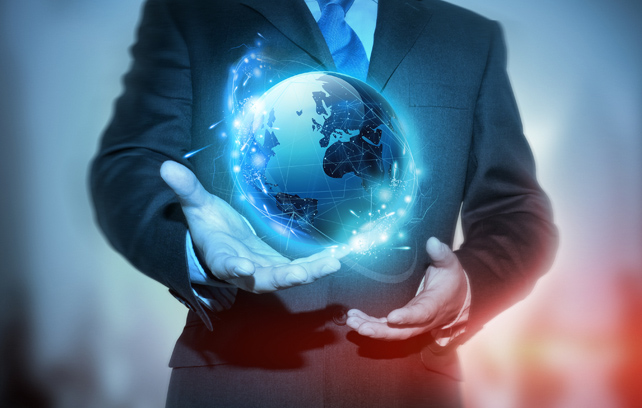 During the meeting, this is what I discovered.
I'm able to build this business around the world in 212 countries. (I was astonished when I heard this. This is almost covering the WHOLE world!)
I do not need to keep any stocks. (I'm not worried that I need to inventory overload when I'm going into selling any physical products)
I do not need to create any website. (Free eCommerce website for my customers to buy Powerstrips is already done-for-me.)
I do not need to ship out any products myself to them. (All shipping and Handling is done-for-me.)
I do not need any experience to start this business. (Training is provided and the system is very simple to follow.)
Very low start-up capital.
The best part is that this system is simple to execute and very low maintenance. You can do it during your spare time without affecting your current job or main business.
This is why I call this… "FREE-Your-Pain" Global Business.
The good news is that you can be part of this global business. Let me share with you in greater details by attending this free seminar in Singapore and I will get in touch with you real soon.