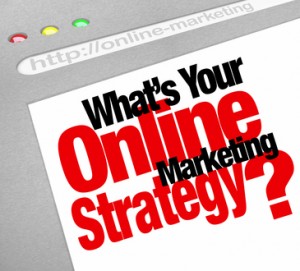 It's practically common knowledge for everyone that a good reputation for your business and yourself equals more people coming in to avail of your products and services.
The same thing basically goes for MLM businesses. You've got to keep a good name for your MLM business as well as for yourself in order to keep the prospective leads coming in.
Of course, a squeaky-clean reputation isn't that easy to achieve. That's just about where online reputation management comes in to save your day.
Online reputation management basically works on the premise that prospects are likely to look you up on Google and will decide according to what they find about you and your MLM business online.
It is for this reason that you should extend some effort into maintaining a commendable reputation online. You'll easily earn your customers' trust with a good online reputation and will pave the way for future transactions.
You can achieve and maintain a good online reputation by keeping your customers and the members of your downline organization satisfied about how your MLM business works. It's a given that they'll be giving positive feedback when you keep them satisfied and this will basically become the foundation of your online reputation.
More so, unsatisfied customers are likely to tell others about it by posting online so it's best that you meet all the needs of your prospects.
Something that may be quite a problem for you as you manage your online reputation are the negative feedbacks that may be posted about you or your MLM business online.
Whether justified by a reason or simply meant to do you ill, this negative content can seriously harm your online reputation and prospective leads might have to think twice before doing business with you.
You can still work on your online reputation in spite of these things with the help of an MLM blog or even more.
MLM blogs and sites can help you push negative write-ups down the search engine results pages so that prospects are likely to read positive content about you and your MLM business rather than the damaging posts.
You can do this without much sweat by posting relevant and credible content that will help build a good reputation for yourself. You can create more than one blog or site to keep things well under your control.
Bury all those negative posts with positive ones that you constantly put online.
Keeping a good online reputation is a must for MLM business owners. The better your reputation is, the heavier the traffic directed towards your blog and your business itself will be.
Manage your online reputation and watch all those prospective leads flocking towards you. Here, let me show you how!