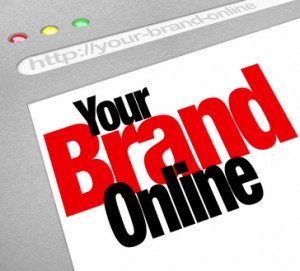 Multilevel marketing businesses seem to be quite easy to start and there are lots of people who can testify to the lush earning opportunities offered by the business.
This only intensifies everyone else's desire to go and start their very own network marketing business which can reward them with commission from their retail sales and those of their downlines, as well as great bonuses.
However, MLM businesses are still like every other business. You have to exert some effort for your business to bear fruits. Websites and blogs are great tools to make this process work much quicker since these marketing tools enable you to reach a lot of people without much cost.
For these to work pretty well, you need to generate traffic for your site.
You might think that traffic generation is quite simple and all you have to do is pay ads promoting your site but that just won't work. You need to do much more and online reputation management is one of the most important things you should look into, no matter how irrelevant it may seem to be.
Online reputation management is, in a nutshell, the process of improving the way you appear on the net and building a good image. This generally involves you aiming for positive posts and reviews for you and your business while trying to keep away from negative ones by having more and more positive testimonials.
You can write the good posts and reviews yourself, ask acquaintances do them for you, or wait for contented clients and members of your downlines to do the job for you. Whichever you prefer will still give you the same results.
When people look for reputable MLM businesses online, they often check its background first and, inevitably, the business owner. They conduct thorough research before deciding whether to give the business a try or look for a better one. Negative reviews will surely shoo away potential prospects and will discourage them from doing business with you.
Positive reviews on the other hand will convince them into trusting you and your business, ultimately giving you the results you need. Once they've decided to be part of your network then expect to find more visits to your site.
What is more, a good online reputation ups your rank in search engines which then increases the chances of you being found when people search for some good MLM businesses. A higher rank will drive more people to your site since people often click only on first page results.
A good name for you and your business builds your credibility which a lot of prospects look for. Manage your online reputation and you'll notice some great improvements in your traffic generation campaign and your MLM business as a whole. Learn more here!