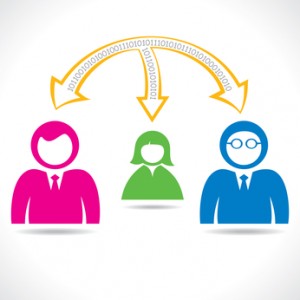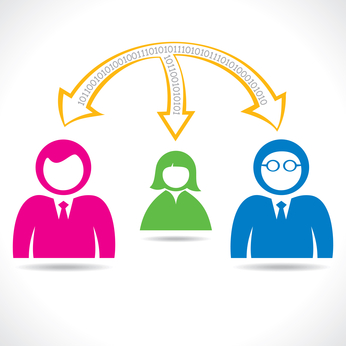 The truth is successful MLM leaders didn't build their strong and solid organization over night.
And it sure wasn't easy. It takes hard work, discipline, focus, and determination to help achieve it.
I'm sure you want to know how they did it.
Read the tips below:
1. Utilize Social Networking Sites
Take advantage of the growing popularity of social networking sites like Facebook, Twitter, and Google+ on the internet and coach your down-lines to utilize them.
It's a great place to find the leads that you and your team are looking for.
If you are already good at it, then teach them what works and how to become a pro by simply getting people chase them on the internet.
2. Let people know what's in it for them
Make your team duplication fast by letting your people know what's in it for them.
People that see success right away will not only leave the business, they will also have fun doing it. Teach them how to duplicate effectively so they achieve maximum results.
Just keep your team building strategies simple and useful.
3. Encourage your team to do more
Persuade your team to do massive activities. And these massive activities include effective advertising, talking to more prospects, and sharing more valuable content to the public.
Motivate your team to reach to the masses by using both online and traditional marketing.
4. Raise the level of desire of your team
Effective leaders not only teach great practices to their organization but also awaken desire in people. These leaders are dubbed as inspiration marketers.
They understand that leadership is not just about technical skills; it is also characterized by empowering and encouraging people to bring out the best in themselves.
People who are inspired never quit; instead, they follow their leader anywhere.
5. Stimulate the team spirit through team building activities
Team building activities are a great way to lighten up your organization and awaken their team spirit. You can set up a weekend beach party or a simple barbeque get-together.
Then provide entertaining group activities that every member of your team will surely love. Not only will the get-together make them feel united afterwards, it will also arouse their enthusiasm and excitement in doing the business.
Of course, all your duplication techniques will never work if you're continuously chasing after the WRONG people.
If they're not your target market, then leave them be.
Keep your focus on the type of people that your products or services cater to. Learn about the various marketing tools and advertising techniques that appeal to your qualified leads the most.
More importantly, be sure to execute them as parts of a well-thought and deliberated marketing plan.
Want to learn more useful techniques on how to duplicate your MLM team? Then click here now!