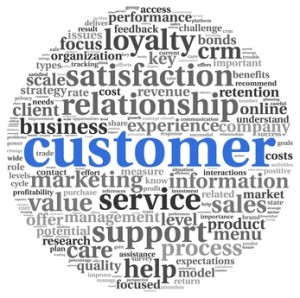 For an MLM business to succeed, mastering the art of lead generation is very important.
Without leads, expect your business to go down the drain.
That's how essential it is to your success.
That said, what are the best ways to generate MLM leads? Read on to find out.
1. Create an MLM blog
Building a business site where you can showcase your MLM business is a great way to generate a ton of leads.
Not only that. You can also become an authority in your industry, allowing you to build massive following.
No longer are you limited to an audience within your physical reach, but a wider market that comes from any part of the world.
2. Utilize PPC Campaign
Now PPC may not be for everyone. But if you have a budget and willing to shell a few dollars, then this method is right for you.
What's good about it is it allows you to target the right market by just using the right keywords.
From Google AdWords to Facebook Marketing to Twitter Self-Service Ads, there are lots of platforms to help you carry out your PPC campaign.
3. Create a marketing plan
Nothing like a well-executed marketing plan to bring your MLM business to success.
Before you carry out your techniques and strategies, develop a plan of action first. Like where/when/how you're going to start.
Then set it in motion and watch it play out.
4. Use an auto-responder
Want to know how to keep your audience wanting for more? An auto-responder is what you need. You can't kick-start your e-mail marketing campaign without it.
It will even be hard to get people to subscribe to your blog.
Get their attention and get them to do what you want them to do by having an auto-responder to automate your MLM blog.
5. Write quality content
Your blog is useless without content. But you can't just post any content. You need to publish posts that are not only related to your niche but also provides value to your audience.
Use your blog to impart knowledge and share insights to your readers as well as to newbies who want to learn a thing or two from you.
Use content to become an authority and get targeted leads at the same time.
There are many ways to generate MLM leads. And these are just some of the examples.
So you see, there's no need for any excuses not to generate a ton of leads for your MLM business.
Don't know how to start? Then click here now!