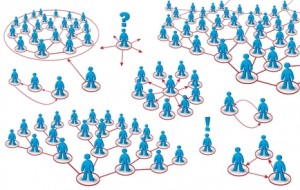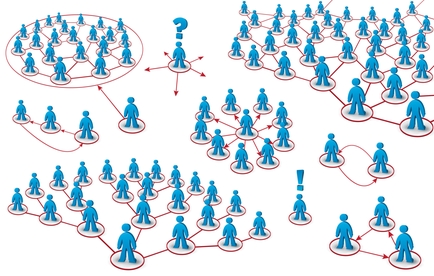 A lot of people are asking me about the secret to MLM success. You know what I told them?
There's no secret formula at all. But the key to a successful MLM business requires more than just a skill.
You need to develop the right attitude in order to achieve it. That's right. MLM is NO easy game. In fact, the competition is pretty cut-throat.
But don't let that deter you from succeeding.
Here, let me share some tips that you can use to grow your network and hit the mark of MLM success.
1. Train. Train. Train
Realize the importance of training. Without training, your chances of succeeding will be slim to none.
Think about the successful network marketers whose steps you want to follow. How do you think they reach their status?
If you want to be on top of your game just like them, you need to train yourself and your network properly.
2. Get out there
Build your presence – both on the online and offline world. You will not achieve success if you don't go anywhere.
Get exposed and interact with other people. Learn from them and build valuable connections.
They may not be your target market but they surely know a lot of people who can be interested in what you have to offer.
3. Use tools
Make use of all the marketing tools at your disposal and take advantage of them to promote your MLM business.
Combine them to maximize your marketing efforts.
While the internet allows you to target millions of people from across the world, your offline tools can help you build a network within your physical reach.
How convenient is that?
4. Learn from successful network marketers
Take a break from your busy schedule and start paying attention to what the MLM leaders are saying.
You don't need to follow them step by step. But sure enough, you can learn a thing or two from them that you can apply in your MLM efforts.
Who knows? Their tips and strategies may give you the result you need.
5. Use a system that runs on auto-pilot and make it available to all
Who says you have to do everything manually? Have an auto-pilot system in place to make the job easier for you. This will help you attract the right people and send the message across to your prospects.
Once you have it, make it available to other people – both your existing downlines and potential customers.
This will help you earn unlimited passive revenue streams through commissions.
Need help in growing your network? I have the right system that could help you out and you can profit from it. Just click here!