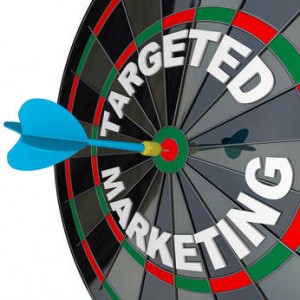 The truth is your target market for your MLM business is just out there.
All you have to do is seek them out so they would know about your network marketing business.
It will be easier for you to promote your business to them.
But how do you do that? Here are some tips for you to follow.
Article Marketing
This is probably the easiest way for you to find your target market. If you write high-quality and engaging articles, chances are, your prospective MLM leads will easily find you and read your articles.
By publishing posts on your blog, you are already doing article marketing. But there are other ways as well. You can market your articles by posting on article marketing sites like Ezine or writing PLR articles.
To ensure success, make sure that you are writing compelling and original content, not a substandard and plagiarized article.
Forum Marketing
Forums are where like-minded people gather. If you want to find your target market, look for a forum where they are more likely to gather. Once you found the forum, create an account to become a member.
Which means that you need to participate in the ongoing discussions, which topics you know how to talk about.
Once you're on the forum, make sure that you're following the rules and policies. Otherwise, you won't be attracting any prospect from it.
Pay-Per-Click Marketing
This may not be a cheap way to target your market, but the results are almost always guaranteed. Starting a Pay-Per-Click marketing campaign will boost your MLM blog's visitors and potential customers.
If done correctly, this method will produce the results you've always wanted. You can do PPC marketing on Google Adwords, Facebook, Twitter, and LinkedIn among others.
Social Media Marketing
Social media marketing is also a great way to find your target market and grow your MLM business. From Facebook to Twitter to LinkedIn – you are given a variety of platforms to promote your network marketing business.
This method is one of the easiest since you quickly find potential customers there.
Offline Marketing
Don't think you can't use offline marketing methods any longer. It may not reach a very large market but it is just as effective.
By giving out business cards, flyers, and posters – you can easily find prospective MLM leads.
Just make sure that you're not pestering people by forcing your promotional materials to them.
Now that you know how to find your target market for MLM, it's time to get started. But before that, let me teach you more MLM lead generation tips.