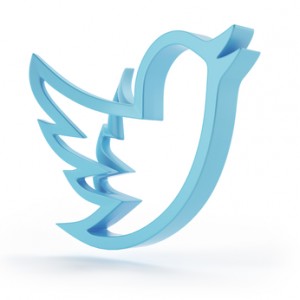 No MLM business is complete without any marketing.
Starting your own business may sound easy but the real challenge lies in maintaining your business and working on improving it.
This is no matter to be taken lightly since your network marketing business relies heavily on your marketing efforts. It's really a good thing that you have a lot of tools within your reach to make and devise a marketing strategy to take you to much greater heights.
The internet provides you with just about an infinite number of opportunities since there are several platforms you can use in different ways to launch your marketing campaign.
Social media marketing is a notable technique that is among the most popularly used since even newbie marketers can employ this strategy. There are a lot of platforms and Twitter is an ideal one since there are lots of users which you can reach and turn into prospects.
Using it, however, can be quite tricky. There are challenges along the way which might make it difficult for some business owners so here are some tips on how to use Twitter in online marketing.
1. Use auto-follow/unfollow programs.
Getting noticed in the vast universe of Twitter is a very difficult thing so you have to take extra measures just to get yourself noticed. There are applications which enable you to follow other users so as to increase the likeliness of you being followed back, and unfollow them eventually so as not to overcrowd your feeds.
You'll be noticed later on when you have lots of followers. What is more, most programs give you the opportunity to filter the people you are to follow/unfollow according to your target audience.
Now, isn't that just great?
2. Make the best use of the 160 characters.
Twitter limits the number of characters you use in every tweet. For these reason, most tweets are brief or abbreviated to the point of being undecipherable.
There sites like Twitlonger which can help you post longer tweets but not that many will go to the extent of reading the entire post so you should make sure that you put the 160-character limit to the best use.
Be direct to the point while still making it a point to have on impact on your followers.
3. Be proactive!
Posting constantly will help you get more followers since you'll get noticed much better. What is more, there are users who unfollow people who aren't that active in tweeting.
Tweet as often as possible and you'll be seeing more positive results.
Twitter marketing can be quite tricky because there are just too many users and the character limit prevents most people from tweeting as lengthy as they want to. However, with just the right technique, you're going to find more and more prospects.
Want to learn more tips? Click here now!