Here's the link to sign up in my team.

Step 1: Once you have access my sponsored link, follow the steps below.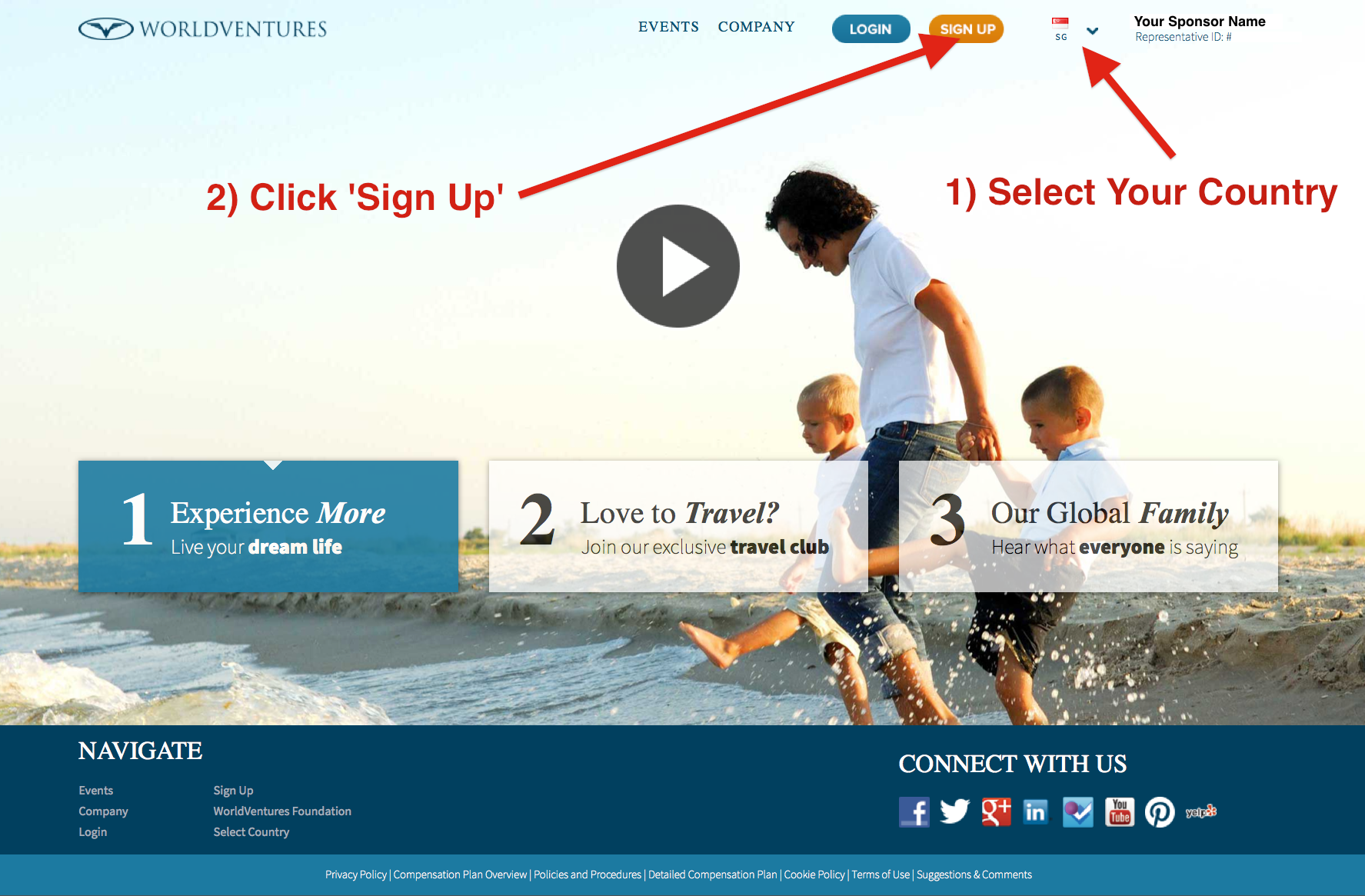 Step 2: Select your country flag and click the 'Continue Button'. If your country is not found at this page, please contact your sponsor immediately for advise.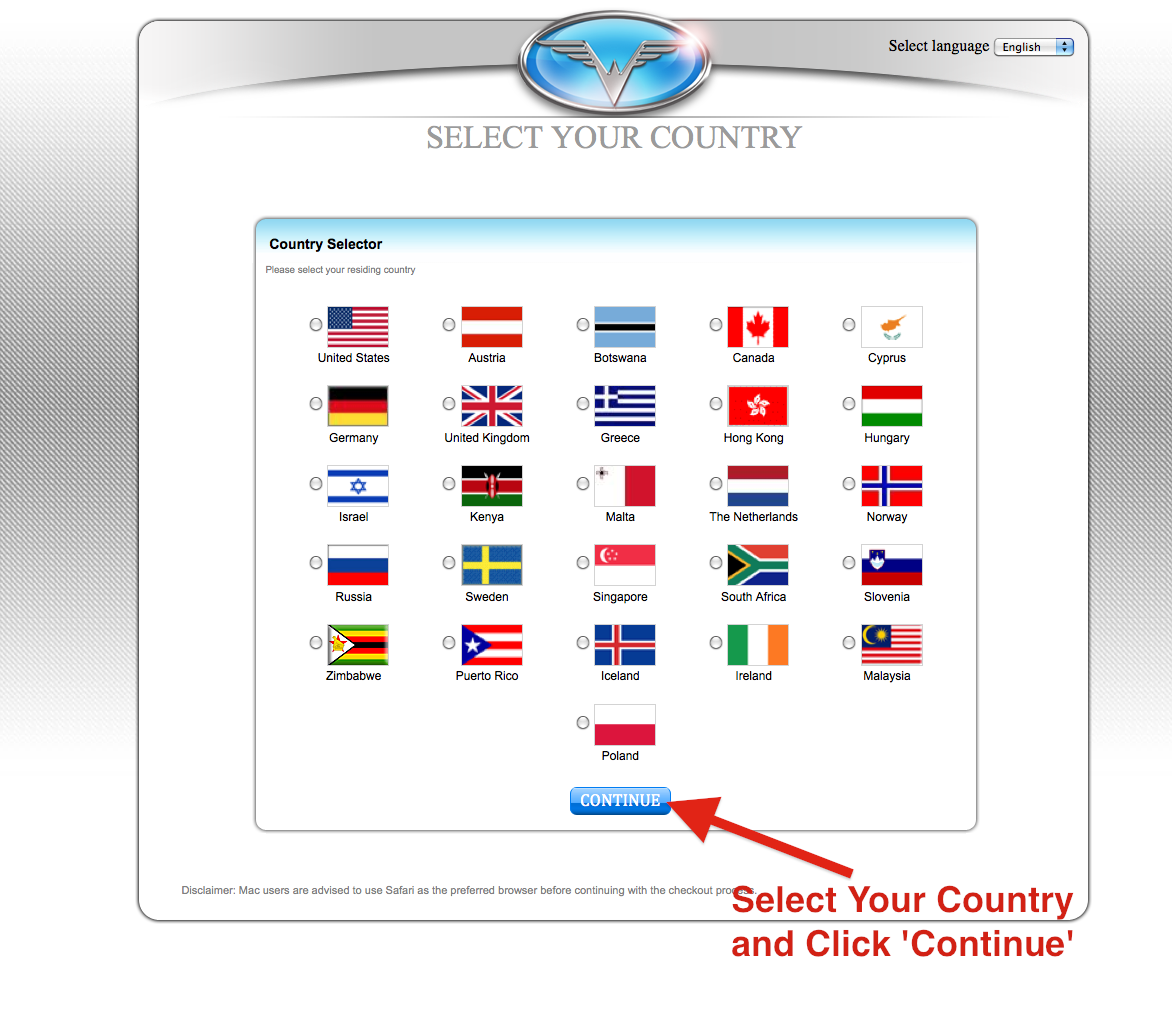 Step 3: There are 2 components to select. Select the 'DreamTrips Life' and 'Representative Business System'. Once done, click 'Checkout'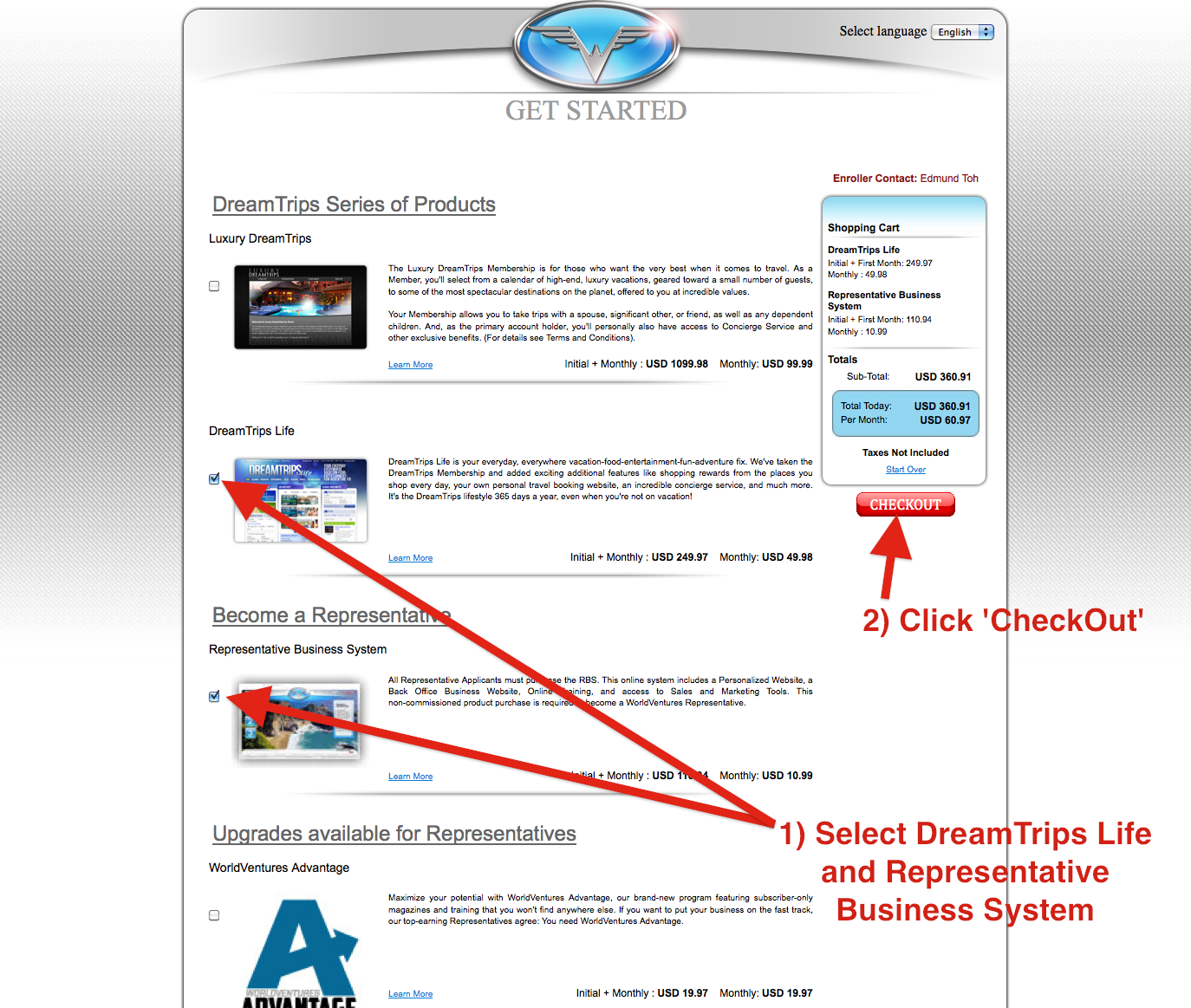 Step 4: Fill up the all the information correctly and click 'Continue'.

Step 5: Once you have completed the sign up procedures, contact me immediately for your 'FAST Start Training'. Add me to your facebook to contact me: http://facebook.com/edmundrichtoh
See you at the TOP!
Edmund Toh