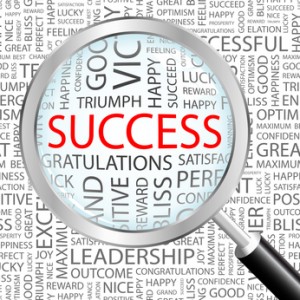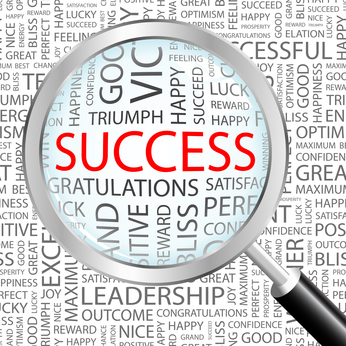 When you work toward success, you'll realize that it's not an easy process.
Not necessarily hard, but more like it takes time.
Which means it doesn't hurt to take your time to get there. In fact, it's the only choice you have.
That said, here are some of the steps you can take, in order to achieve success.
Be passionate about your work
You need to be passionate about your work, especially if you want to get closer to achieving success.
It may seem trivial to you, but passion can provide motivation and determination to keep going when things aren't going your way.
No matter how profitable it is you're working on, if you're not the least bit happy about it, then it's no use.
For how will you find success when there's no sense of fulfillment?
Focus on one step at a time
Do you think multi-tasking is the way to go? Wrong!
Multi-tasking may help you speed things up. But what of the quality afterwards? Is it up to par?
What you need to do is give your project 100% focus.
When you decide to do something else at the same time, you give each 50%, half your attention. Which means you'll end up doing a half-quality work.
Now where's the satisfaction in that?
Always go the extra mile
Whenever you can, make sure to go the extra mile when someone asks for your help. If a fellow blogger or internet marketer asks a favor from you, extend a hand and then some.
Or if you're providing content for your readers, make sure that it goes beyond high-quality.
The key is to give more value to whatever it is you're doing. It is a sure-way to finding success.
Keep challenging yourself
Don't settle in your comfort zone. Keep going and keep challenging yourself.
Taking the easy way won't bring you to success. It will put you on a stagnant, causing you to stay in a rut instead of moving forward.
When you step out of the box and out of your comfort zone, you'll give yourself the opportunity to grow and learn more. Both of which are crucial to success.
Believe in yourself
If you don't believe in yourself, then how are you suppose to find success?
What you need to do is start believing that you can and stop thinking that you can't. Trust in yourself and your abilities so you can move forward.
Want to learn more personal development tips? Of course you do.