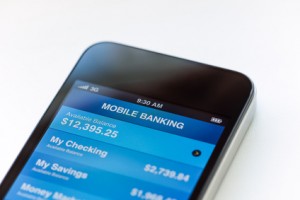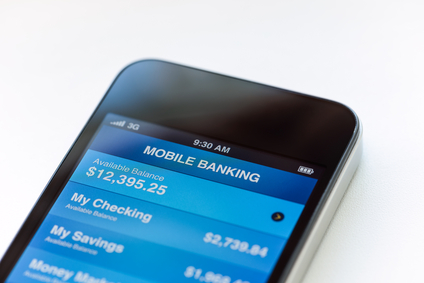 With thousands of apps available, getting things done has never been easier.
In fact, they make lives more convenient, smoother.
And when it comes to internet marketing, apps make it easier for you to manage your blog or online business.
How is that, you ask?
Here are some useful apps you can use for your disposal.
Humin
If you have trouble remembering people you've met, Humin is the app for you. It reminds you how, where and when you met someone so you don't have to stress yourself remembering the pesky details.
This app is especially useful when you're dealing with clients.
Evernote
An online notebook for just about everything, Evernote is an all-in-one app that stores photos, web pages, notes, PDF files, audio clips, and to-do lists.
What's more, it has an indexing feature that allows you to access your files wherever you are.
It's a very handy tool so you won't have to bring your laptop whenever you leave your house.
Vesper
Want an organizer for your thoughts? Then Vesper is right up your alley.
You can use this handy tool for blogging. Or when you want to check old ideas for new blog posts.
By using keywords for each entry, you can easily reorganize your thoughts and old ideas with a simple hold-and-drag motion. How convenient is that?
Gmail
Who would forget the importance of e-mail access? Gmail is the most popular e-mail service around and everyone has an account for it.
So if you want to send e-mails to your clients or fellow bloggers, make sure to create an account (if you don't already have one) and download the app into your smartphone.
Dropbox
You probably want to take numerous files with you but don't want the hassle of bringing physical files.
Dropbox serves as a virtual folder that you can access wherever you are, just as long as you have internet connection. That alone is enough reason for you to get the app.
Clear
When it comes to to-do list, Clear is the app for you. With the app, creating a to-do list is as easy as typing, dragging, and re-ordering your list.
The best thing about Clear? It syncs over to your iCloud.
Of course, there are hundred more apps you can use to get things done and boost your productivity. All you have to do is search for them.
But surely, you don't want to get overwhelmed with numerous apps in your smartphone. So make sure that you only get the important ones.
Want to learn more productivity tips and techniques?
Easy. Click here now!