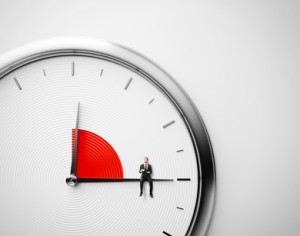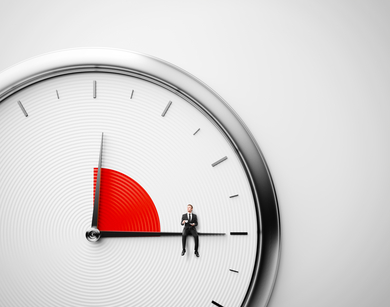 Sometimes it feels like there aren't enough hours in the day.
When in fact, they are enough.
So the question now is: how do you make more time in the same number of hours?
No worries. Here are some tips you can use.
Make use of automation
Since you're working online, automating tasks is easy. In fact, you can automate almost everything.
Take advantage of software programs that will help you get through internet marketing a lot easier. From e-mail marketing, to social media posting, to publishing blog posts – you can easily automate a lot of online tasks.
What you need to do is identify exactly which tasks can run on autopilot and then set up the software for it.
Change your schedule
Maybe the problem lies in your schedule. Do you have an organized schedule? Or you don't have a structured plan at all?
What you need to do is get your schedule organized and then experiment with it. Perhaps you can start during the time when you are most productive – be it in the morning, afternoon, or at night.
Of course, once you set your schedule, you have to stick by it and follow through religiously. Otherwise, you won't be able to address the problem of not having enough time in the day.
Take more breaks
If you think taking more breaks will make you become more unproductive than you already are, you're wrong. It's so easy to get burnt out when you work nonstop.
You need to cut yourself some slack to avoid losing your concentration. Instead of working for five hours straight, try taking a break every one to two hours.
Doing so will help you work for longer and even maintain your focus. Now to make sure that you're not extending your breaks, use a timer.
Know your limits
That's the beauty of working from home – you don't have to work 9-12 hours a day if you don't want to. So as your own boss, you need to be able to set working hours that you are comfortable with.
If you're happy working for only five to six hours a day, then by all means, do it. You should know what your limit is.
Remember that you can't work crazy hours and stretch yourself thin even if you want to.
It will hurt your productivity and possibly cause you to get burnt out too. And that's the last thing you want.
Now that you know how to create more time in your day, let me teach you more productivity tips.
Easy. Just click this link now!