Category Archives:
Productivity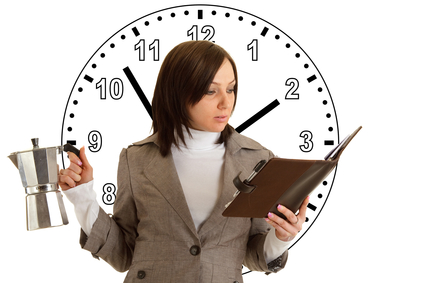 There are many ways to increase your productivity for online marketing.
And I've mentioned them to you in my previous posts.
But here I'm going to share more tips and strategies you can use to boost your online marketing productivity, helping you take your blog to greater heights.