Category Archives:
Productivity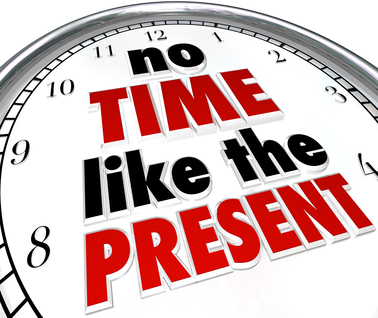 Have you had something to do recently that you've set aside for a while to make way for other things, like staying on Facebook and Twitter?
You might have been entertained for a few moments, but the aftermath always leaves you panicked and in despair.
If you're guilty of having done this once or twice (or a little too often), then you're one true-blue procrastinator.