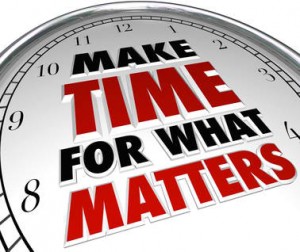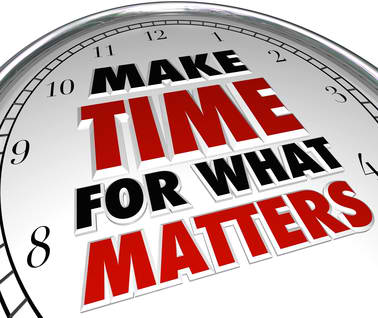 Do you feel like you're struggling with your time?
Are you having problems accomplishing your tasks?
Does it seem like a day is never enough for you?
Then you might be committing these time management mistakes.
1. Starting your day late
One of the most common time management mistakes you need to avoid is starting your day late. There's something to be said about waking up early.
You won't feel rushed throughout the day and you'll be able to finish all the tasks that need to be done.
Whereas if you start your day late, chances are, you'll feel stressed cramming all your tasks the whole day.
2. Not planning ahead
How much of your day do you plan ahead? Better yet, do you even make plans at all?
While you don't have to plan every minute or every hour of your day, you need to at least have a rough outline on how you're going to spend your day.
Will you be posting fresh content on your blog? Or will you spend the day optimizing your blog for search engines and promoting it to social media sites?
What's more, you are guaranteed not to waste time thinking about what you need to do when you already have a plan in place.
3. Allowing yourself to get distracted
Another common time management mistake you need to avoid is getting distracted. Distractions are everywhere – it's a known fact.
While distractions are not always avoidable, you can always put it to a minimum.
Let's say you're allotting the time for product creation. But you keep on getting notifications from your social media accounts.
Instead of checking your accounts, focus on the task at hand. Remember, the sooner you finish your to-do list, the faster you can do other things.
4. Procrastinating
Acting like you have all the time in the world is another time management error. Delaying important tasks by focusing on unimportant ones will not only hurt your productivity, it will affect your results too.
You're likely to end up wasting a lot of time and missing your self-imposed deadlines.
What you need to do is work on your important tasks right away to avoid procrastinating. Your to-do list will thank you in return.
Of course, you have to be consistent to be able to get time management to a T. You have to practice these guidelines regularly to avoid delays and stress.
Want to learn more time management to help your blog or your online business up a notch?
Then what are you waiting for? Click this link now!