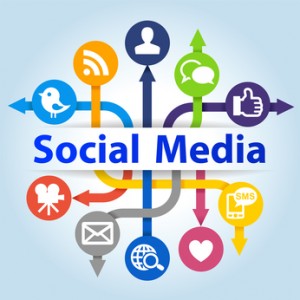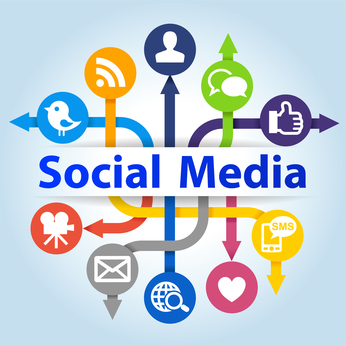 If you're still not aware, social media is a great platform for marketing your blog.
Through the years it helped various sites and businesses get the traffic and leads they wanted.
Now if it worked for them, who's to say it won't work for you?
Want to know what it can do for your blog or online business? Well, here they are:
Increase your traffic
Want to generate traffic for your site? Well, social media can definitely do that for you.
Since there are literally millions of users in social media sites like Facebook and Twitter, it makes for a great platform for your blog.
With interesting content, your target audience will be tempted to click on the social media links of your website. This will in turn generate traffic to your site.
Give you followers
Of course, if you want to find success in social media marketing, one of the things you need to do is build generate followers. And creating a strong follower base is crucial to the success of your marketing strategies.
It is like a massive pool filled with prospective audience for your blog or online business.
If you manage to build a massive number of followers, you'll also be able to generate traffic for your blog as well as subscribers.
Boost your ranking
Since social media sites have high search engine rankings, if your business page has massive followers, then it will surely enjoy high ranking.
Of course you won't be able to do it without providing interesting content to your followers. The more engaging the content is, the more chances you'll get higher ranking.
This is because people will flock to your business page to check out the content you can offer them.
Use of mobiles
With smartphones and tablets flooding the market, internet access via these devices are more than through desktops. Hence you get an even larger customer base if you have a responsive website.
With a responsive site, viewers can see you site on the move. Making your site responsive increases the conversion rates in your site as it is accessible at any point of time.
Now that you know what social media can do for your blog or online business, it's time to get started establishing your presence in sites like Facebook and Twitter.
But before you do that, let me share you more tips on online marketing.
Want to know what they are?