Tag Archives:
driving traffic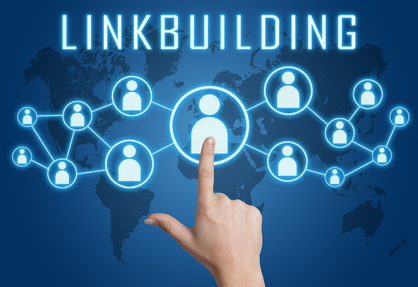 Why do you spend precious time on maintaining the website you have once put up?
People might have different answers to this question, but internet marketers from around the world will be united in their answer: The website plays a crucial role in their campaign to market and earn money online.
Now, putting up a website and doing routine site maintenance sure sounds like a piece of cake but the work most certainly does not end with that.
Creating an MLM blog is one thing, driving traffic and keeping it is another. Want to learn a few tried and tested tricks to generate the traffic you need? Read on to learn how: 1. Create good content Now the first step to driving traffic to your MLM blog is to publish good content. No…
Driving traffic is never easy. Unless, of course, you opt for purchasing traffic which doesn't really turn out well. With this kind of technique, it's unlikely that you'll end up getting quality traffic. That's why I prefer using the organic and natural way of generating traffic for my blog. It may be a little time-consuming…