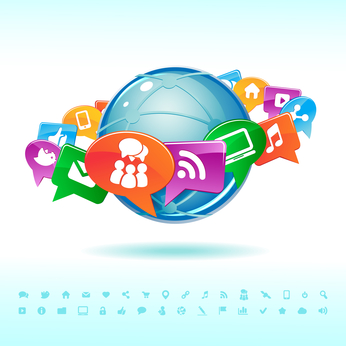 While it's easy to create presence in social media sites like Facebook and Twitter, it's not easy to build visibility that sticks.
That's why bloggers and internet marketers alike are making sure that they're doing social media marketing right.
They use effective marketing tactics left and right just to make social media work for them.
Now if you're one of those internet marketers who no matter how hard they try keep on failing in social media marketing, you may want to figure out why. Here are some possible reasons why social media isn't working out for you.