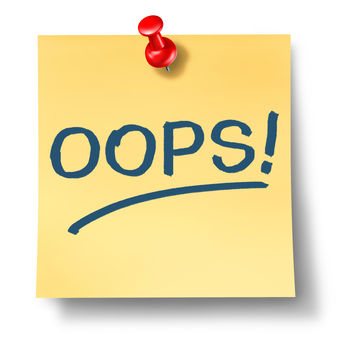 It takes time to become an effective leader, especially in internet marketing.
And with passing time comes mistakes that they have committed.
Of course, as newbies, they can't be blamed for that.
But once they've branded themselves as leaders and authority figure in the online world, they have no excuse to make the same mistakes.
Developing leadership skills is an important step that you need to take if you want to find success in MLM. Your efforts in honing your people skills will be put to waste if you don't have the knowledge to manage your downline organization. It's as vital as learning how to get the right prospects in…
"Edmund, what really makes a good MLM leader? Is it his skills? His mindset? How he leads his organization? Or all of the above?" Let's see. 1. Leads by example A good leader is someone who practices what he preaches and knows how to walk the talk. If you want to become a good leader…