Tag Archives:
List Building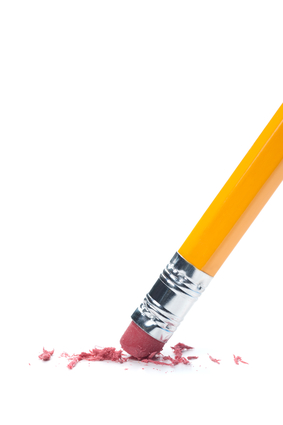 It's been said before and I'm saying it again: list building is a crucial part of internet marketing.
You need to build your e-mail list just as you need to generate traffic.
Now with list building, especially if you're a newbie, you're bound to make mistakes.
If you come to this blog post because of my email regarding "Google has announced that's it's going to CLOSE DOWN for good!" Pic taken from: http://readtechnews.com/rest-in-peace-google/googledeath/ Haha, I had you there! HAPPY APRIL FOOLS' DAY! Don't worry. Google is still here and going STRONG. It's a prank I made up today because of this…