Tag Archives:
online marketing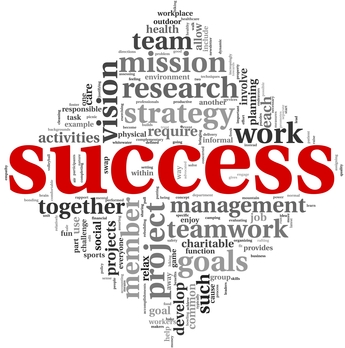 Every internet marketer wants to be successful.
They want to be able to take their blog to new heights and build massive subscribers.
Because, really, who wouldn't want that?
That said, if you're an internet marketer who wants to be successful, here are some useful tips for you.
Determine Your Goal
Do you even have a goal in place? If not, then it's best you start determining one.
Better yet, list all the goals you want to achieve. Of course, I don't have to remind you that they have to be SMART.