Tag Archives:
online marketing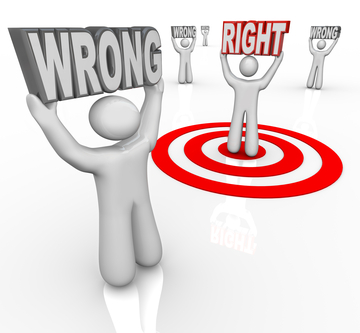 Just because you have a blog and call yourself a blogger doesn't mean you're doing blogging right.
Especially if you're just a newbie – you are bound to make mistakes.
So how do you know if you're blogging it wrong?
Here are some examples you can watch out for.