Tag Archives:
online marketing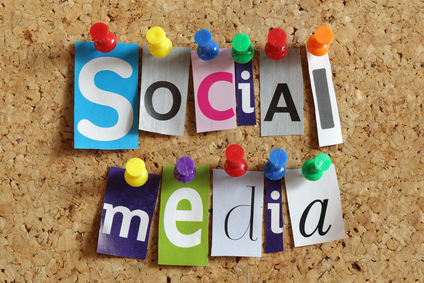 So you've already established a social media presence.
Question is: how strong is it?
You must understand that in order for your blog to generate traffic from social media sites like Facebook, Twitter, and what not, your presence should be strong.
So how do you do it?
Here are some tips you can follow to help strengthen your social media presence