Tag Archives:
online marketing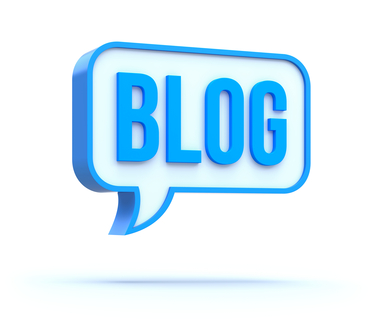 Blog topics are what make your blogging efforts successful.
It either will make or break your blog.
That's why careful planning should be a part of the writing process of blog posts.
You can't just post content just for the sake of posting content. Remember that you have readers to engage, inform, and cater to.