Tag Archives:
personal development tips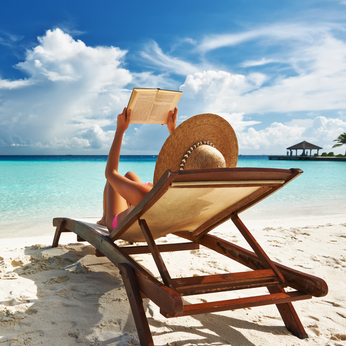 We've all been told of the many wonders that reading holds for those who are patient enough and just about every one of us read every day, with materials ranging from your cereal box's nutrition facts to your best friend's Facebook post.
It's just about as basic and necessary as skills could get. These daily, passing reading shifts unfortunately do not count for the reading you should really be doing.
As the advent of technology and innovations dawn upon mankind, the special task of reading for pleasure is slowly being forgotten.
Well, if you're among the majority of today's population then here are a few reasons why you should get back to reading that old, forgotten paperback novel or that lengthy article you found online.