Tag Archives:
social media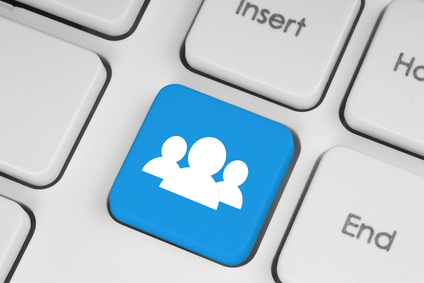 When it comes to posting on your social media accounts, it pays to be creative.
Especially if you want to keep those followers and grow them by the numbers.
Which means you need to come up with ways to keep your posts creative so as not to bore your followers and have them click that dreaded "unfollow" button.
That said, here are some social media post strategies you can take advantage of.