Tag Archives:
social networking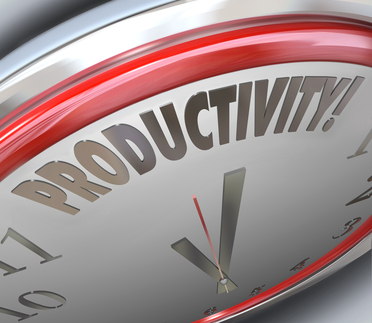 Have you ever logged on to Facebook or any of your favorite networking sites to while away some dull moments?
Have you ever spent hours and hours reading posts when you could be doing something even more productive?
Social networking sites can certainly help you market your business online, but it sure has some pitfalls for you, your productivity, and your internet marketing campaign.
Online social networking is the phenomenon these days. Not only is it a great way to meet new people and make friends with them, it also allows network marketers like us to generate MLM leads and build lasting partnership with them. This is the reason why I love using social networking sites. It serves as…