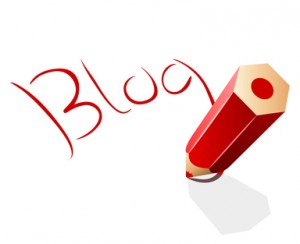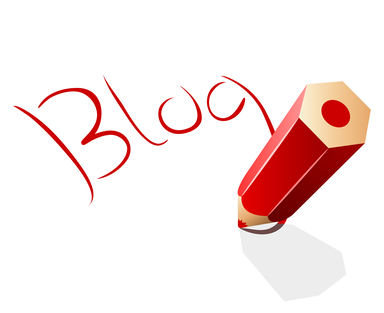 Every blogger wants to drive traffic to his blog – lots of it.
Is it a little hard for you to get traffic?
Are you running out of blog post ideas to generate some?
Then here are some ideas you can try:
Write interesting topics
What kind of topics attract more readers to your blog? What makes them want to visit your blog over and over?
People don't want anything to do with blogs that post boring and bland topics. What they want to read is something that will not only inform them, but will also pique their interest.
So whenever you're writing a new blog post, make sure to keep it interesting.
Create posts containing images
No one wants to read posts without images anymore. Or maybe someone still does.
But they're the minority.
People like to see one or two images in a blog post, so keep that in mind whenever you publish a new one. But if not images, you can always put on videos.
Just make sure that the video or image you'll insert is related to your topic. Otherwise, it will be useless.
Make use of list posts
People tend to gravitate toward list posts when it comes to reading types of content. They find such posts more informative and useful than others.
If you don't know any ideas on how to write list posts, here are some for you:
5 Ways To Drive More Traffic To Your Blog
8 Easy Tips To Get More Subscribers
6 Insider Techniques On How To Make Money Online
Give infographics a try
Another effective blog idea is making use of infographics. Like I said, people love to see images.
So an image-driven post? Your readers will want to see it.
When writing infographics, use your creativity. The more creative, the more you'll get readers.
Which means the more readers, the more traffic you can get.
'Ask your readers' type of posts
Writing a post that directly addresses your readers is another sure-fire way to generate traffic.
An interactive post where you're opening communication with your readers can do the trick.
You can do this by posting questions in which your readers can answer in the comment section where you can start a discussion.
These are just some of the blog post ideas you can use. And there are a lot more.
And as you go along your blogging journey, you are sure to get more ideas.
But I'm sure you want to learn more blogging and traffic generation techniques. Don't worry, I'm here to help.
So what are you waiting for?