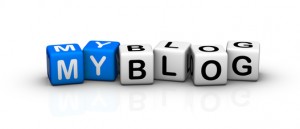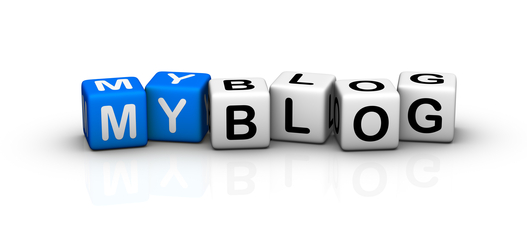 Once your blog has been set up, you are left with one final step.
Which is probably one of the most important ones.
And that is to promote your blog.
One thing that you need to do consistently.
What you want to do is find new readers while retaining your existing ones at the same time. That being said, here are a few ways to promote and increase traffic to your blog.
1. Become an authority
One effective and easy way to promote your blog is to position yourself as an authority expert.
You need to show your target audience that you're the authority when it comes to your niche. That you know what you're talking about.
Share your expertise and make sure to provide assistance when needed. What's more, make sure to address any concerns or questions on the comment section.
That way, you'll come off as someone who has legit authority in the subject matter.
2. Spread the word
What better way to make your presence known than to spread the word. You can get the word out using different ways, like forum marketing, social media marketing and social bookmarking.
Make sure to create accounts on various sites, build followers, and start promoting your blog. Of course, it doesn't mean that all you have to do is promote, promote, promote.
You will need to actually participate and build relationships with fellow users. Otherwise all your marketing efforts will be all for naught.
3. Capitalize on other blogs
Who says you can only spread the word on your own blog? You can very well do so through your fellow bloggers.
There are two ways to do so. You can either comment on their blogs or guest post on their blogs. Better yet, do both.
When you comment, make sure that you're providing relevant and informative commentary. And not providing spam-like comments.
Now when you provide guest posts, ensure that you're treating their blog as your own. Where you only provide engaging and original information that the readers will find useful.
4. Stay connected
You can promote your blog even more by staying connected with the list you've built.
Spend time formulating an effective list-building strategy to make sure that you're not only retaining your existing list, but also growing it.
Make sure to use a good e-mail marketing software for this purpose.
Now you know how easy it is to promote your blog and drive traffic to it, it's time you get started.
Want to learn how to do it and more?