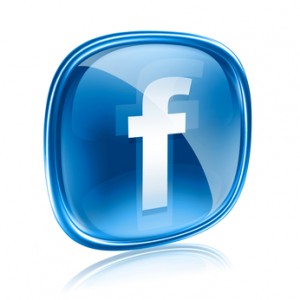 Whether you simply want to drive traffic to your site or generate leads, you can use Facebook Advertising to, well, advertise.
This is not a new concept as millions of internet marketers and businesses alike are using Facebook as a marketing platform.
They make use of ad campaigns on the social networking site to drive their target markets to their businesses or landing pages.
Now who says you can't do the same?
If you have no idea on how to use Facebook Advertising, here are some tips you can use.
Broad demographics, narrow interests
You have many options when you target your Facebook ads. While you can narrow down the field of demographics and interest, it's best that you don't narrow it down too much.
Remember, it's important to have balance.
Which means, it's best that you choose the broadest demographics with narrow interests to get the most relevant audience.
So make sure to customize your ad visibility this way. Just don't forget to test it afterwards – to check if it works or not.
Analyze and repeat the cycle
You have to analyze the results and determine which ads are working and which ones aren't. You need to find out the data regarding the location, age and gender of people who clicked your ads. Since Facebook provides demographics-based data, this shouldn't be a problem.
This feature will also allow you to stop showing your ads to uninterested people, saving you from wasting time targeting them.
Of course you can always put your very own personal touch in your ads. And don't be afraid to try out new methods for your campaigns.
Once the cycle is done, repeat it again.
Generate leads with Facebook offers
You can also take advantage of Facebook offers to generate leads and increase the number of your e-mail subscribers.
You simply have to set up a landing page that requires an e-mail and you're set to go and create offers.
Aside from that, you can also use sweepstakes to generate leads on Facebook. Other features you can leverage are newsletters, email gated content, exclusive offer ads, Facebook contest ads, Facebook ads with links to email gated content, events, and webinars.
All of these will help you  get new leads.
Now that you've learned some killer Facebook tips to help you in online marketing, it's time to get your campaign up and running.
But for now, let me teach you more online marketing tips. I'm sure you'd like to learn more.
So what are you waiting for? Just click this link now!