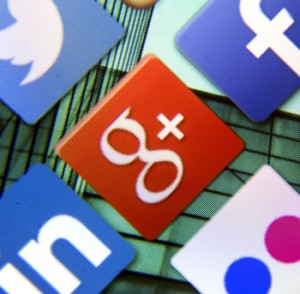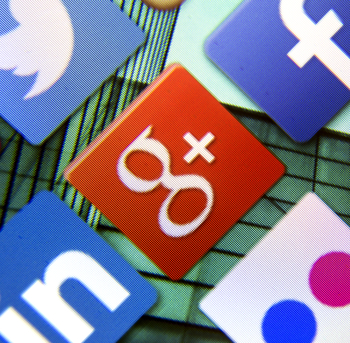 These days, Google Plus has been the t0-go to platform for online marketing purposes.
And why not?
Not only does it bring good social media traffic, it can also improve your blog's search engine visibility.
And you know how valuable search engine visibility is.
Now if you're having a hard time getting traffic from Google Plus, here are some useful tips to help you.
1. Get more people to add you into their circles
Much like in Facebook and Twitter, you'll need to build followers in Google Plus if you want to generate traffic from it.
Of course if you want to get people to add you into their circles, you need to make time to work for it. Because it sure won't happen overnight. It may even take months or a year to achieve the number of followers you're aiming for.
Now in order to do so, you'll need to add the link to your Google Plus profile to your blog so your audience will be aware of your account there.
2. Engage your audience
If you want to get good traffic from Google Plus, then you need to learn audience engagement. Just like every other social networking site, you need to try to engage with more number of people.
You can create interactive posts that can open fruitful discussion or simply respond to the comments on your posts.
You can also venture to other posts and comment there, or start a discussion with other commenters. Of course, it's important that the discussion needs to be relevant.
Otherwise all your comments will be deleted.
3. Make your profile look professional
A good display pic, an interesting introduction about yourself and also including the information about your blogs may make your Google Plus profile look very professional.
If your profile doesn't looks professional, then you can't expect to get the best out of it.
Many new bloggers sometimes don't understand that how they can make their Google Plus profile look very professional.
Such people should try to go through Google Plus profile of some popular bloggers so that they'll be able to know that how they too can make their profile look very professional.
4. Share good images and videos
If you'll share posts only at Google Plus, then your followers may get bored seeing you sharing the same type of things again and again.
I know some bloggers who regularly share interesting quotes, videos made by professional bloggers and much more.
When you'll share interesting stuff at your Google Plus profile you may be able to make your followers regularly go through your profile.
Want to learn more traffic generation tips? Then click here now!