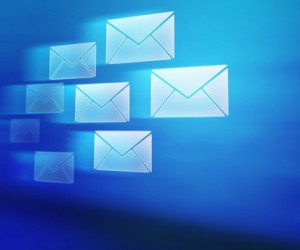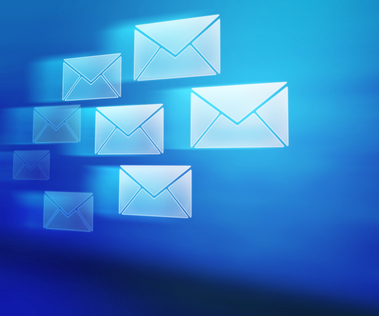 Just because you're sending e-mail newsletters to your subscribers and they're receiving them doesn't mean they're opening them.
Most subscribers tend to ignore these messages.
Either they mark them as spam or send them directly to trash.
And how does that turn out for you?
So to avoid having your e-mails sent into trash and increasing your e-mail open rate, here are some techniques you can do.
Create an interesting title
What's your e-mail subject title like? Is it a run-off-the-mill kind of title? Or is it creative enough to get people's attention?
Your e-mail title is the first reason why your subscribers open the e-mails. It may not be the be-all and end-all of your open rate, but it's a very important aspect of it.
Which means when it comes to e-mail content – whether it's an alert, a newsletter series, or promotion – you need to create a title that will compel your subscribers to open the mail.
Write an equally interesting content
What's the use of an interesting title if the content doesn't deliver?
Treat your e-mail content the same way you treat your blog content. Make them interesting to not only inform your audience, but also to engage them.
Doing so can lead to you gaining subscribers by the numbers. Otherwise, you'll end up losing them – also by the numbers.
Avoid too much promotion
No one wants to subscribe to promotion e-mails. Especially if these promo e-mails outnumber the arrival of content with value.
Make sure to cut the constant sales bull and put it to a minimum.
Otherwise, you'll end up annoying youe subscribers. And what will they do then?
Unsubscribe, of course.
Be honest
Don't use e-mail marketing to hype your subscribers. Don't try hyping at all.
Remember that the key to building a lasting relationship with your subscribers is to be truthful to them.
Not that it would work anyway. There's no fooling people nowadays. They know better.
Spice up your content
Another great way to increase your e-mail open rate is to mix up the type of content you use in your e-mails.
Instead of simple e-mail newsletters and promotions all the time, make use of infographics, videos or downloads for your subscribers to enjoy.
This way, they're not just being informed. They're also being engaged.
Now that you know how to increase your e-mail open rate, start incorporating these techniques to spice up your e-mail marketing efforts.
Want to learn more internet marketing tips?