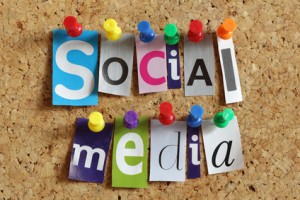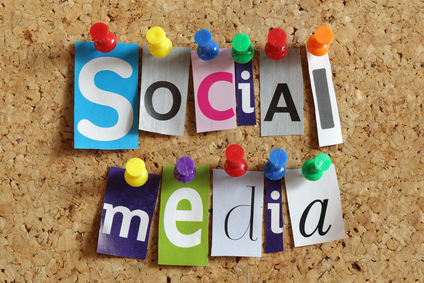 So you've already established a social media presence.
Question is: how strong is it?
You must understand that in order for your blog to generate traffic from social media sites like Facebook, Twitter, and what not, your presence should be strong.
So how do you do it?
Here are some tips you can follow to help strengthen your social media presence
Use Social Media Plugins
You may not know it but social media plugins like Shareaholic, Floating Social Bar, and Jetpack by WordPress can help boost your visibility in social media sites.
Once you install these plugins into your blog, social media sharing will be a lot easier.
What's more, a lot of social media users will be able to see your content once your visitors hit those sharing buttons. This, in turn, will help increase your visibility.
Generate Interest With Variety
Who says you can only promote one type of content on social media sites?
Don't be afraid to use a variety to post on your blog and throughout your social media presence.
From articles to interviews to infographics to videos to podcasts – there are so many formats for you to choose from.
Start with a few types of content. And as your blog grows and your social media presence increases, add more formats into the mix.
Create Targeted Calls to Action
It's not enough that you're putting calls to action in your blog or social media sites.
Remember that they serve a purpose. Which means they need to be specific.
So instead of just using a generic "click this link" or "go to this link," use "read more about it," "find out more here," "check this out," etc.
When writing calls to action, don't hesitate to use your creativity. The more creative, the better.
Optimize Your Blog For Mobile
It's common knowledge that most people prefer to use their smartphones than laptops when surfing the internet.
That's why it's important for you to optimize your blog for mobile. Because how else are you going to reach a wider audience?
So go ahead and do yourself a favor. Optimize your blog for mobile.
Add Personality To Your Social Media Accounts
No one wants to follow an unresponsive page or an account that doesn't communicate back to its followers.
If you want to strengthen your social media presence, be sure to reach out to your followers. There are many ways to do so.
You can either respond to their comments, ask for feedback, or start a contest or giveaway. Whatever method you use, make sure to do it consistently.
Want to learn more traffic generation tips for you blog? Then click here now!