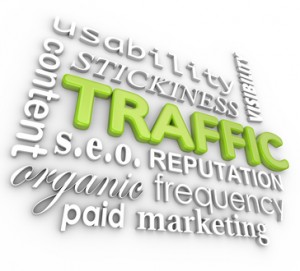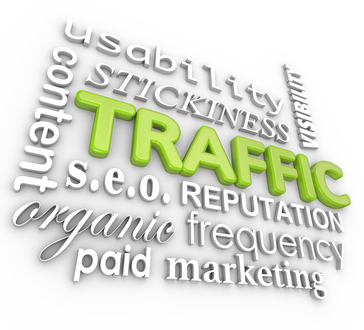 You've already learned how SEO and social media drive traffic to your blog.
And why wouldn't you?
They're two of the most popular traffic generation methods out there.
But who says they're the only one? Of course, there are a lot more ways to get the traffic you need.
Here are just some of them.
Blog Commenting
Not all blog comments can drive traffic to your blog. But if you do it right, then you'll be getting enough from commenting alone.
Commentluv is a commenting system that allows you to do just that. So what you need to do is find blogs – related to your niche, of course – that are Commentluv-enabled.
Now instead of just putting in the homepage of your blog in the website box, use the URL of a related post instead. This way, anyone who decides click through the link will see that it's a relevant topic.
Just make sure that the link post is well-written. Otherwise your new visitor will quickly leave your blog.
Outbound Links
You may not know it. But you are missing out if you pass up on the chance to link out.
It's a big blunder, in fact. Linking to other bloggers – especially the ones with high-traffic blogs – will do wonders for your blog.
Keep on linking to other blogs, if there are related content, and wait until they take notice of you. Chances are, they'll link back to you too.
Now that's an easy way to drive traffic. Just make sure that the links are relevant and you're off to a great start.
E-mail Signature
Do you place a signature at the bottom of your e-mail alerts? Is there a link to your blog?
If not, then you better start revamping that signature.
Using an e-mail signature will make a big difference.
Understand that not all your subscribers are familiar to the URL of your blog. Placing a website link in your signature will rectify that.
Just make sure that the link is working and not a broken one. Otherwise it will be useless.
Video Presentation
You may not know it. But there are sites that allow you to upload your content as a slideshow.
Find sites that do so and don't hesitate to upload the content you want to promote.
But it will probably help to check how much traffic that site is getting. And don't forget to link your blog to it.
These are just some of the many non-SEO and non-social media ways to generate traffic. And there are more.
Want to learn what they are? Then click this link to find out!