Category Archives:
Traffic Generation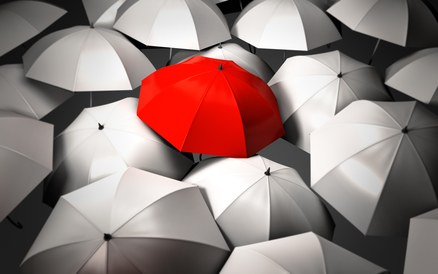 It's easy to set up a blog and perhaps moderately hard to build audience and followers as well as establish its presence online.
But to make your blog to stand out from the crowd?
That's another story entirely.
Not only will it take a lot of time and effort to make your blog stand out, there are also literally millions of blogs out there to compete with.