Category Archives:
Traffic Generation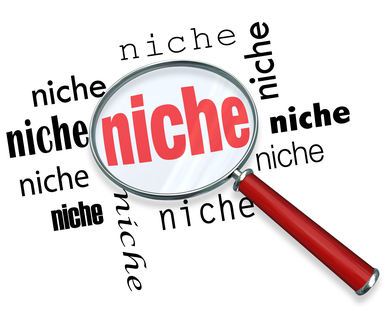 When it comes to internet marketing, it's important that you select a niche.
You can't just start a blog and throw in random posts, hoping you'll generate traffic.
How are you going to target your audience when you don't even know who your target audience are?
This is why choosing a niche is a must. Don't know where to start?