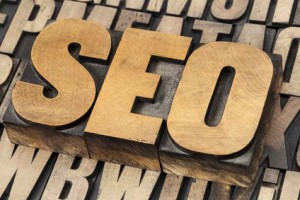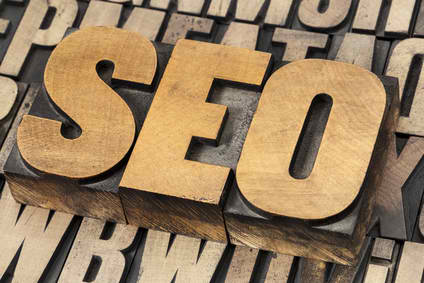 The internet has truly found its way into the hearts, homes, and offices of many.
These days, who could even imagine living without internet after it has been part of even our most basic everyday tasks?
With this, people are finding more and more ways in which they can put the internet to the best use.
While marketing online may seem like a piece of cake, it surely isn't child's play for budding internet marketer. With the huge amount of competition in the internet marketing niche, you'll have to do a lot of good before you really emerge successful.
And if it is success you have in mind, then SEO will surely serve you well.
SEO or search engine optimization is a complex concept which basically works on the premise of exerting a variety of efforts so that the link to your site will appear on the first search engine results pages, which consequently helps give your site's traffic a huge boost.
If all that has got you going, here are some tips to help you get you started in your search engine optimization campaign.
Produce quality original content.
The first thing for you to do is to make quality content for your internet marketing site.
Writing quality content will help search engines identify your works and your site a little more easily. Just be sure that all of your articles, videos, and all else be original.
Search engine bots can detect plagiarized content and will only place your site at later search engine results pages.
Backlinks!
Backlinking is one great way to improve the credibility and presence of your content in the internet, as well as get your site noticed more. Backlinks are basically links leading to your site posted in other sites.
All you have to do is form professional relationships with fellow site owners and they'd probably be more than willing to re-blog your content and backlink to your site.
Brush up on your social skills and see those backlinks coming!
With more backlinks and an improved credibility, search engines become even likelier to place your site on top.
Use keywords.
Research on what internet users are searching as they use search engines, and sprinkle these keywords throughout your content.
Search engines will then pick up your content and will place you at earlier search results pages.
Use SEO tools to improve your campaign.
There is a variety of SEO tools which you may use to keep your campaign at check. Moz is probably the best SEO tool you could find.
With Moz, you can see the ranking of your keywords as well as compare different keywords.
You'll also be getting information on which search engines are responsible for the traffic your site is receiving.
Search engine optimization surely is one great way for you to generate traffic. Just follow these tips and you're off!
Want to learn more SEO tips? Then click here now!