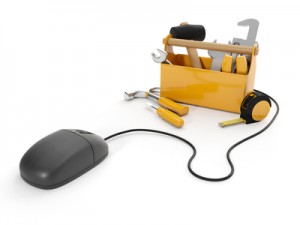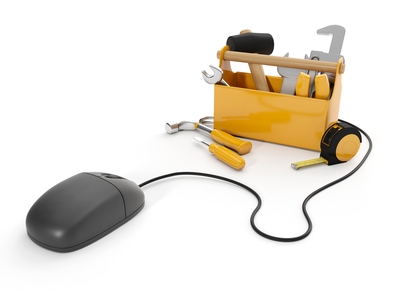 Every blogger or internet marketer wants to have a successful online marketing campaign.
They want to establish the presence of their blogs and reach a wider market to boost their audience share.
Want to know how they do it? They use online tools, what else?
That said, here are the tools you can use to boost your online marketing campaign.
WordPress
When it comes to blogging platforms, WordPress immediately comes to mind.
Why not? WordPress is the best blogging platform and content management there is. It is user-friendly and highly customizable that will surely fit your needs.
With just a few clicks, you can easily build your blog from scratch. What's more, there are various plugins and widgets available that you can use, which makes SEO and on-page optimization a lot easier.
HootSuite
Social media marketing is a lot of work, especially if you're a busy blogger. So what do you need to make it easier?
A social media management tool, of course. This tool should make managing social media sites like Facebook, Twitter, LinkedIn and others a whole lot convenient.
Using HootSuite, you'll be able to seamlessly update and manage your business pages on those sites. Not only that, with the customizable tools and reports at your disposal, you'll be able to understand the effectiveness of social media strategies and the like.
MailChimp
Boosting your e-mail marketing campaign is now a whole lot easier with MailChimp.
Not only will it help you build and manage your e-mail list, it will also keep your newsletters from going into the dreaded Spam folder.
What's more, it will also help you create beautiful e-mail templates and track the engagement of your subscribers. It's definitely a must-have e-mail service provider.
Google Analytics
Google Analytics will help you with tracking web traffic and visitor engagement.
What's more, it will help you decide whether your online marketing strategy is working for you or not. So you'll be able to take your blog to the right direction. And that's important to both blogging and internet marketing success.
Google Drive
A cloud-based file storage and synchronization is what you need if you're looking for better file storage.
Google Drive will help you create, save, edit and even share files, especially if you're working with other people. Or if you're simply using too many devices to blog.
Google Drive one of the most convenient tools you can use since it also allows you to access internal documents and data from a single Google account.
Let me teach you more blogging and internet marketing tips. Just click here now!