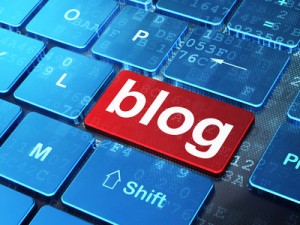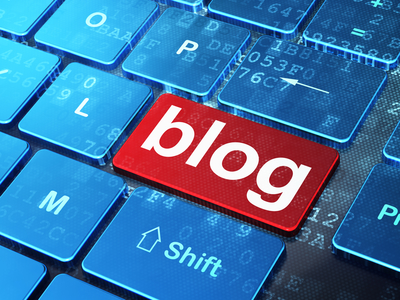 Are you a part-time blogger?
Have you ever tried full-time blogging?
If not, here are some reasons why you should.
1. It's not as stressful as your day job
Let's face it. A desk job can be really stressful and can even push you to your limits.
Blogging can also be stressful, although not too much.
Now if you're only a part-time blogger, you'll feel both the stress brought by your desk job and blog. But if you're a full-time blogger, instead of part-time, you'll feel less stress.
And when the hard work is over and you'll finally start getting results? Even lesser.
2. It gives you more time to write content
Full-time blogging allows you more time to think about and write your content.
Which means you'll be able to produce engaging, informative and high quality content. Which is a good thing, considering readers love to read well-written blog posts.
As a result, this will lead to your blog getting lots and lots of traffic.
3. You can earn more money blogging full-time
Another perk to full-time blogging is earning lots of money from it.
While this is not a guarantee, if you work hard on your blog and utilize effective methods to generate traffic and leads, you'll be able to make a lot of money.
What's more, you can earn the money even while you're away from your computer or sleeping. Well, as long as you automate your blog, that is.
Of course, this doesn't mean that money comes easy in blogging. It will take a lot of effort and time on your part to do so.
4. It opens you to great opportunities
Full-time blogging also opens you to great new avenues where you can maximize your earning potential.
Who says you can only have one blog? If you're a full-time blogger without any day job to worry about, you have plenty of time to create new blogs and make money from them.
You can either manage these blogs or sell them when you've already manage to establish them. Either way, you're guaranteed to be successful.
5. It makes you learn new things
With full-time blogging, you'll be able to learn numerous things. Not only how to manage your blog, but also how to grow it.
More than just writing content, you'll be able to learn SEO, and all sorts of marketing techniques.
In turn, these methods will help you grow your blog to greater heights.
Want to learn more blogging and traffic generation tips?