The parent company of FGXpress is ForeverGreen.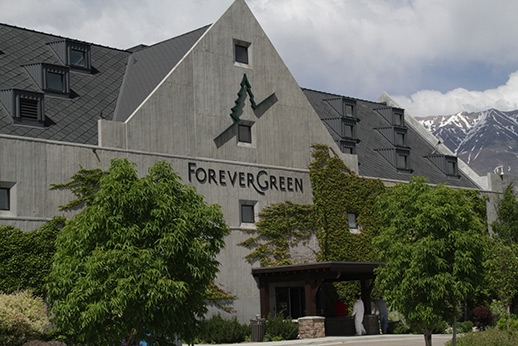 Founded in May 2004 by CEO and Chairman Ron Williams, ForeverGreen knew from its humble beginnings that patience and surrender would be the keys to its success and longevity.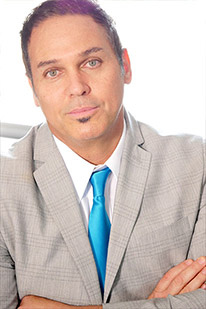 Knowing the temptation of following trends—companies that sounded like boy bands singing their lottery songs, and all the pyrotechnics and balloons—would for a time riddle our industry with a population of instant gratification.
ForeverGreen and its executive leadership has always been clear on its identity. While this company has been a labor of love, it hasn't been easy. For years the team scraped, scrapped, and weathered all the challenges that occur in a startup company.
The so-called critics were hedging their bets, yet ForeverGreen never once wavered in the trust of the principles upon which it was founded. In time, the industry has shaped many great leaders worldwide. It is upon seeing the ForeverGreen vision and opportunity that a sense of peace and home began to grow.
ForeverGreen is a publicly-traded company that trades under the stock symbol
FVRG
. You can buy their stock and become the owner of the company. There's a difference between being a Member and being an owner. Pay yourself first and experience the difference it makes to own a piece of the company's success.
We believe:
Health is a habit, not an event.
In the transformative power of energy; It's not only important where you receive it but also how and where you spend it.
People are our greatest product and the only sustainable element to our success.
In embracing every second of every season of our lives in a way that today's ceiling is tomorrow ground floor.
In loyalty, and that success comes long after the honeymoon is over.
An authentic, command community of givers can improve the world, one person at a time.
In developing our skillsets so that our best work is always our next work.
In a vision that is bigger than all of us, so that none of us get in the way.
In equality; the human race is "the majority", a brother and sisterhood that supersedes all societal limitations.
In re-writing the historic standards of business.
Service supersedes salesmanship and alignment supersedes mechanism.
In bringing the power of the global economy to every door.
Energy doesn't lie; our way of being supersedes anything we know or say.
We choose love, respect and kindness.
In the profound connection between health and kindness.
Professional skills will never exceed personal growth.