Category Archives:
MLM Traffic Generation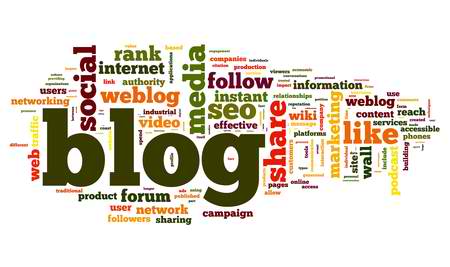 It's one thing to create your MLM blog.
It's another to promote it and generate audience.
But how do you keep your audience's attention is entirely a different story.
So how do you do it? Here are some tips for you to follow that will keep readers coming back for more.