LATEST POST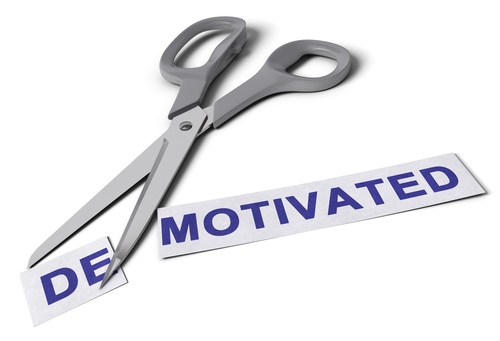 Why are you in a rut?
Knowing is very important. So perhaps, here are some of the reasons you may be in a rut.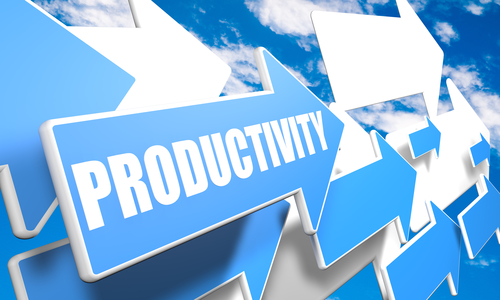 It's important to be productive, especially if you need to do a lot of things.
Want to know how to stay on top of the game?
Here are some effective productivity tips for you.