Category Archives:
MLM Training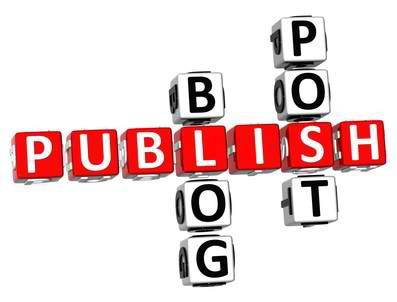 What do you do after publishing posts on your MLM blog?
Do you just walk away and leave it at that?
Thinking that your blog post is all set.
Well, think again.
Here are the things you need to do after hitting "publish" on your MLM blog.